Happy Holidays, dear customers! It has been a great year at Recollections and we are so thankful for all of you and your support. It has also been a great year for the blog and we are hard at work planning another great year of content. In the meantime, I thought it may be fun to start the big holiday week off with a bunch of fun reading. We sure do love this time of year and have done lovely posts on everything from Victorian holiday parlor games to Mrs. Claus to The 12 Days of Christmas and much more. As the next two weeks will be so leisurely for many of you and because these posts deserve to be treasured I have put them all together in one place.

What would you like to see featured on the blog next year? Put your ideas in the comments!
(Cover image: Young Woman by a Christmas Tree – by Max Rimböck)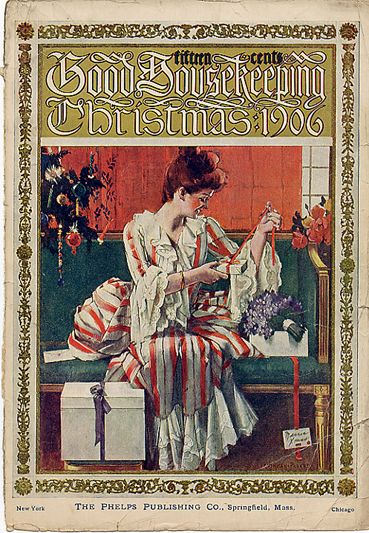 Holiday traditions
Charles Dickens and A Christmas Carol

It's a Wonderful Life: fun facts and setting the record straight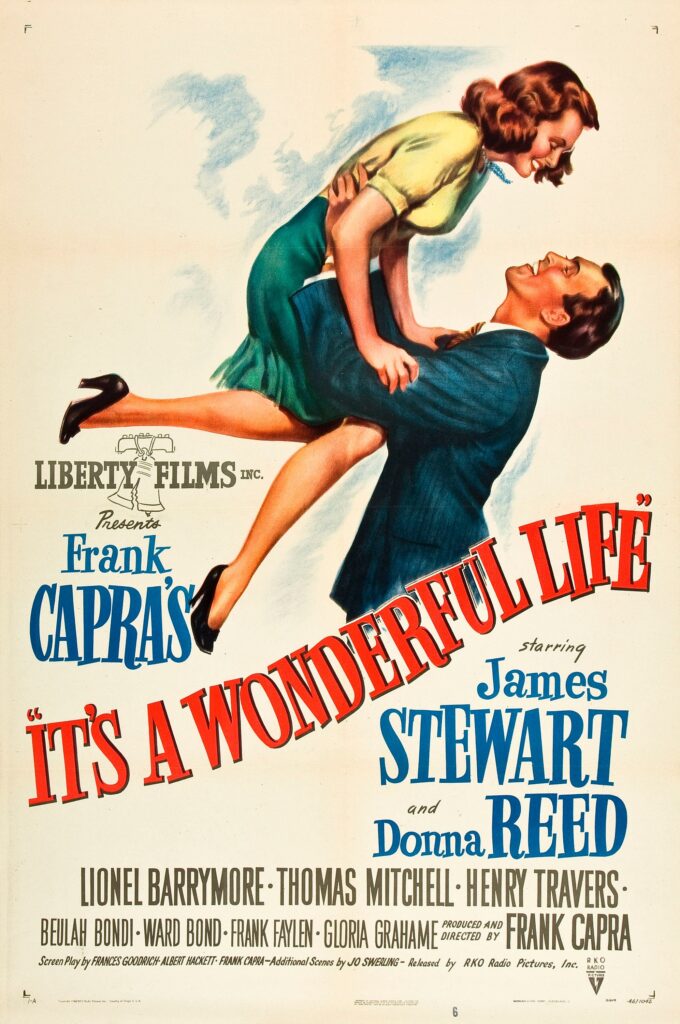 Over the River and Through the Wood with Lydia Maria Child

History of New Year Celebrations in New York City

5 fun Facts About A Christmas Carol

The Charming History of Christmas in July

The 12 Days of Christmas: More Than Just a Song

The history of mistletoe: from naughty Georgians to a Victorian courting custom

The history of Advent calendars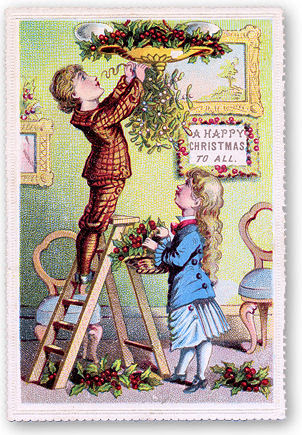 Holiday foods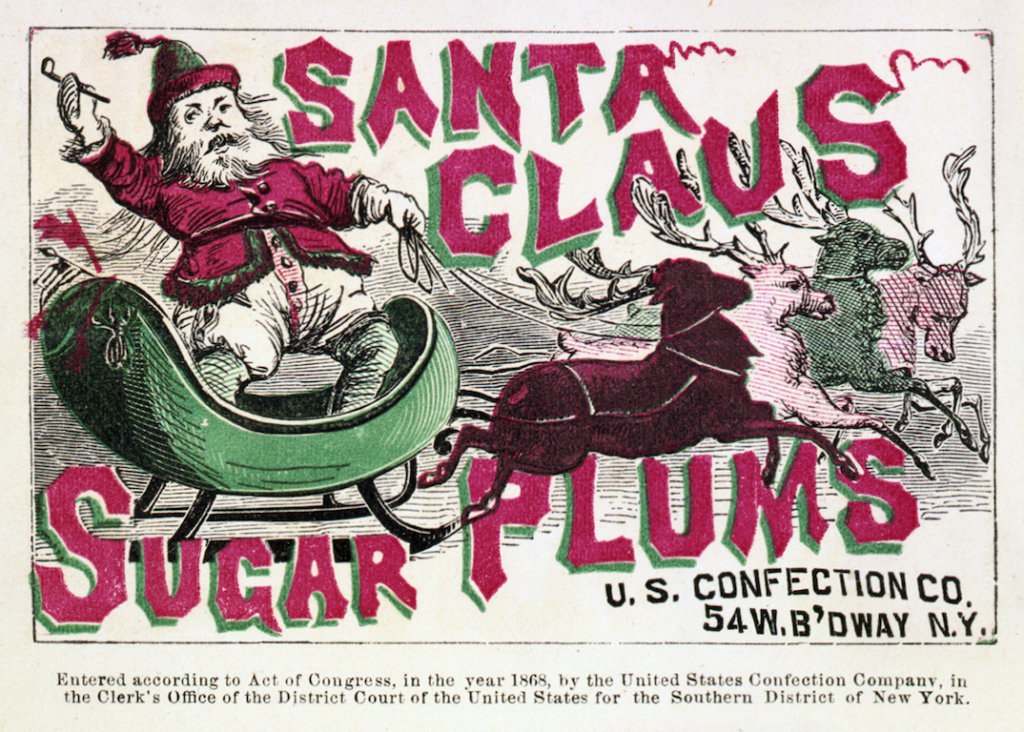 The Surprising History of Hot Chocolate

Please Party Guests This Season With Mulled Wine

1950s recipes for the holidays that aren't as loved today

Victorian cocktails: the golden age of mixology

Five fun facts about pumpkin pie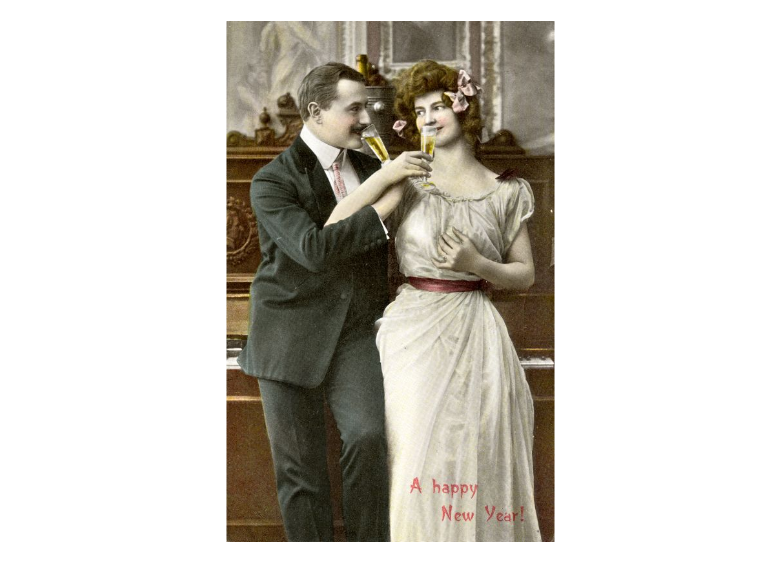 We love Mrs. Claus!

The Anatomy of the Perfect Mrs Claus Costume

Nancy Jean Gray: Mrs. Claus extraordinaire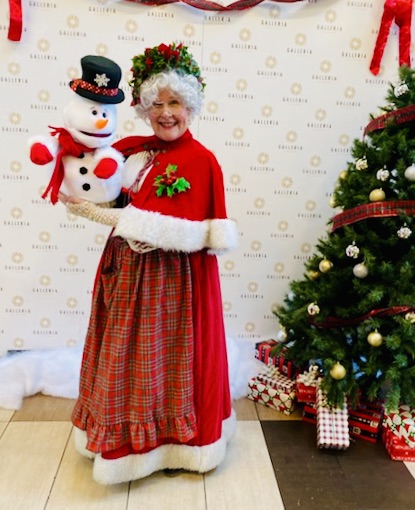 Being Mrs. Claus: an interview with Cynthia Perkins
Who is Mrs. Claus? Inquiring Minds Want to Know

4 Empowering Depictions of Mrs Claus

Star of the Show: An Interview With Mrs Claus
Santa Baby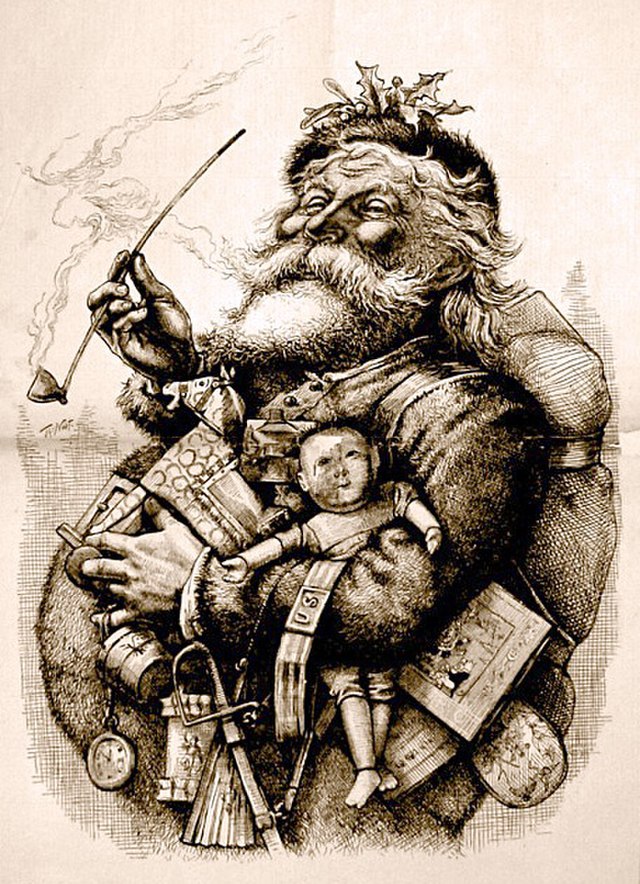 L. Frank Baum's Life and Adventures of Santa Claus

Oh, those Victorians…
The romance of the ice: Victorian ice skating

Victorian and Edwardian New Year's resolutions advice

Staying warm in the Victorian winter
Snapdragon: Extreme Victorian Parlour Game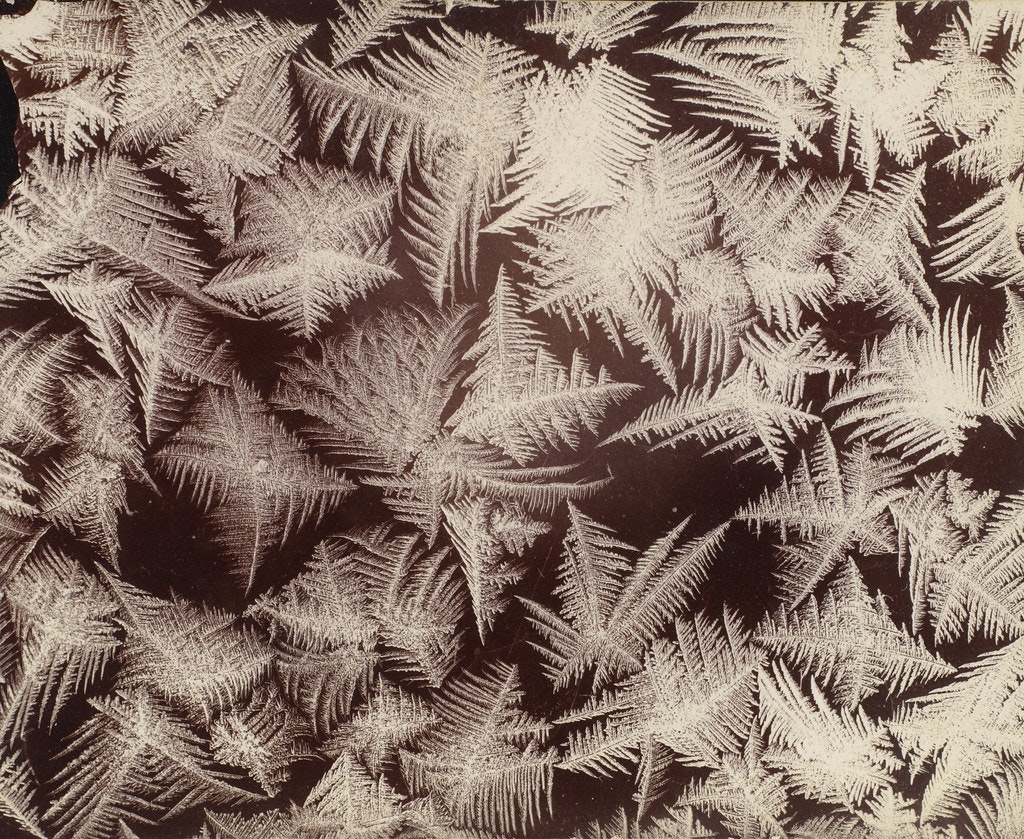 The Victorian Study of Snowflakes
Dressing for the occasion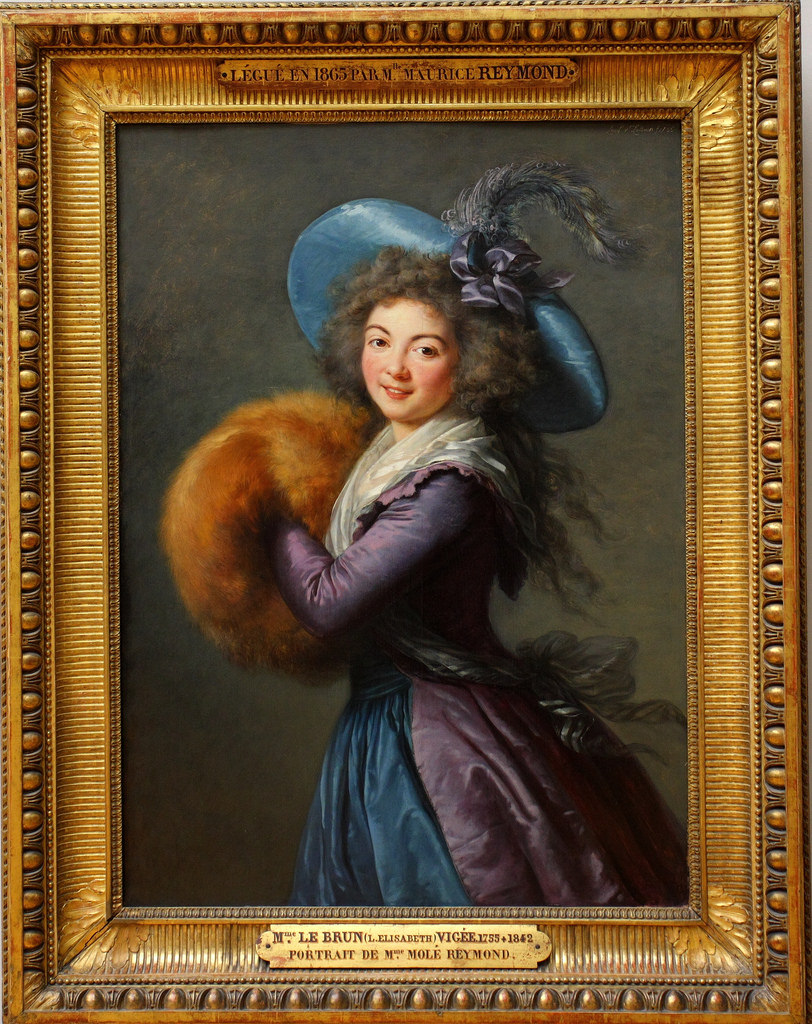 A short history of the hand muff, one of history's cutest accessories