We love Valentine's Day here at Recollections! Perhaps it is because the Victorians embraced it so much. Whatever the case, we look forward to it and have enjoyed creating some great content over the last few years. We also love using it as an occasion to express love and appreciation for our customers and readers. As part of this year's celebration, we have put together a roundup of our favorite love-related posts and Victorian Valentine's that will have you excited for February 14th no matter what your relationship status.

Happy Valentine's Day!

Will you be my Valentine?
The Victorian era was a time of unprecedented flirting. Life was becoming increasingly public, allowing for more opportunities for men and women to socialize and more acceptance for them to do so. Seemingly overnight everything from ice skating to carrying a parasol became an opportunity to flirt and make one's intentions known.

Here are some of our favorite ways that Victorians got their flirt on.

Victorian parasols: dainty and demure
Have fun, but not too much fun: Victorian ball etiquette
The Victorian Croquet Craze: crazier than you think
The romance of the ice: Victorian ice skating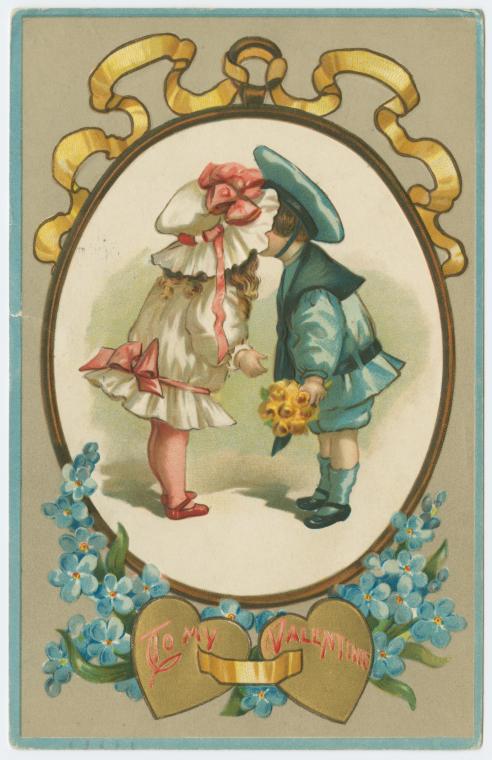 Oh how I abhor thee…
At the same time that lovers in the 19th century were embracing the idea of idealized romance and Valentine's Day, they were also using the opportunity to be quite cruel. The trend of the 'vinegar valentine' would begin in the Regency era, picking up major steam in the Victorian era, and would stay around for about the next hundred years. You won't believe it unless you see it…

Learn all about the century of postal bullying on our blog post: Vinegar valentines – a look at Victorian cruelty

And enjoy some of my faves here: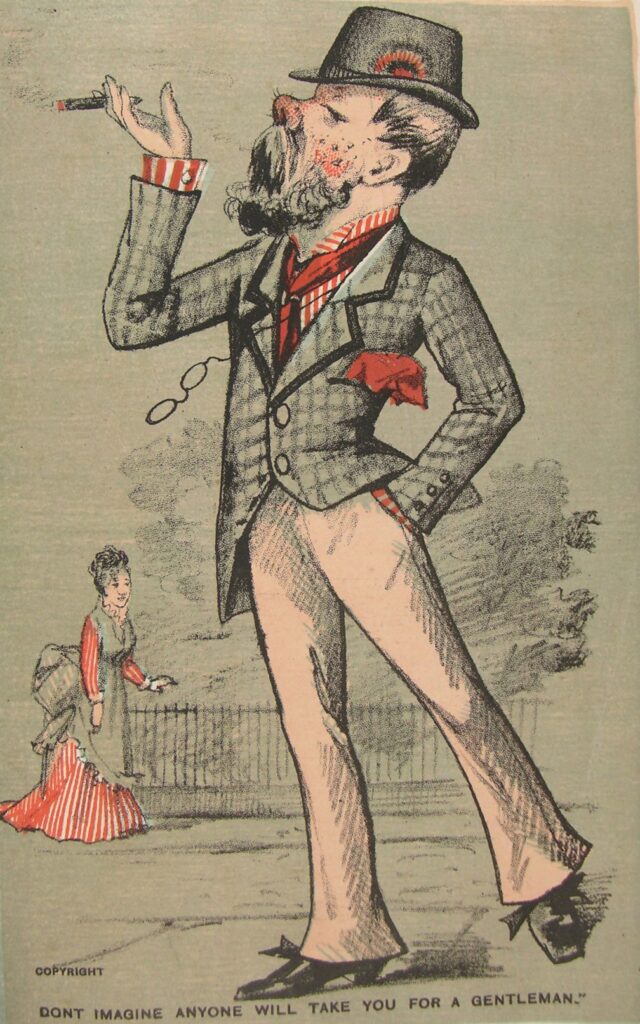 Writing your Valentines
The 19th century was a very prescriptive time, meaning that people did things literally by the book. Everything from what instruments to use to write a Valentine to the words themselves were outlined in magazines and etiquette guides. Are you ready to write your Valentine's? If you want to do it with Regency or Victorian flare make sure to check out these posts: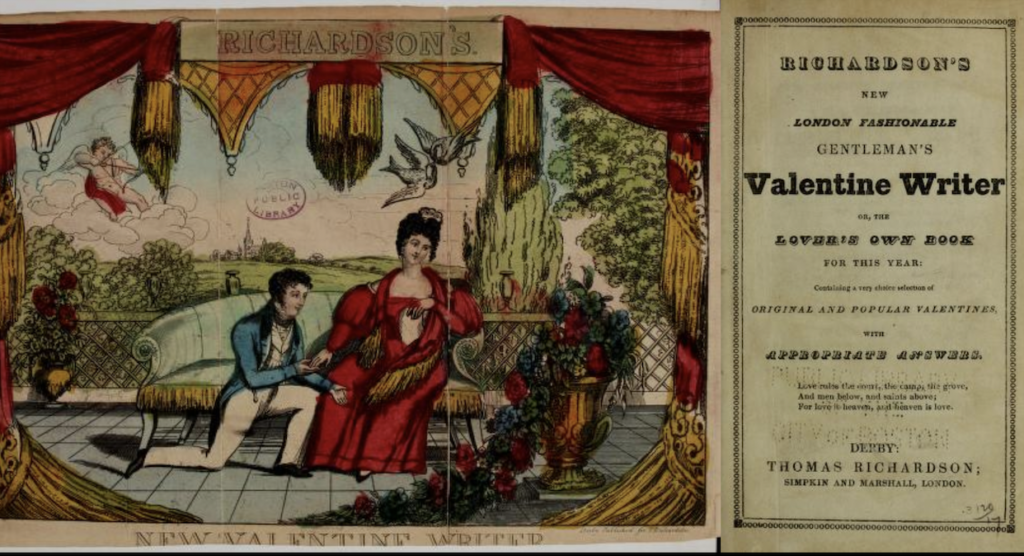 How to write a Regency Valentine (according to your profession)
How NOT to write a Valentine this year
That's write! Inkwells through time
Victorian letter-writing rules
A Very British Romance
A few years ago I came across this absolutely delightful three-part mini-series hosted by my favorite history expert, Lucy Worsley. For three weeks I enjoyed watching and reporting back on highlights from each episode.
The documentary is available for streaming through local PBS station websites and I very highly recommend it this Valentine's Day. Not convinced? Take a sneak peek inside each episode below.

A Very British Romance: Episode One Highlights
A Very British Romance: Episode Two Highlights
Romance in the post-war years: Episode 3 of A Very British Romance

19th-century Valentine's gifts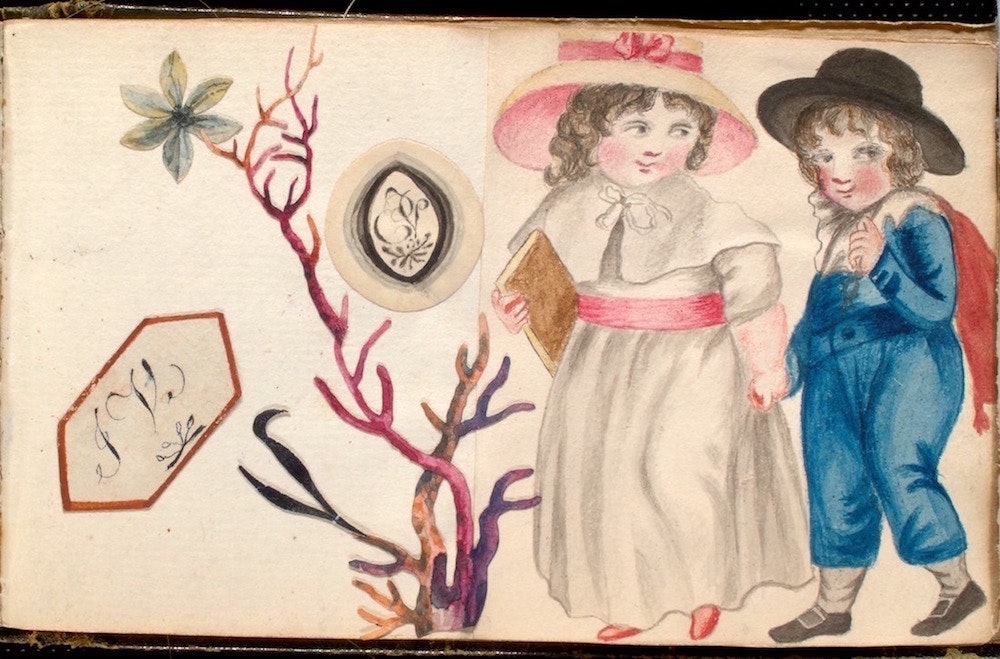 Many people today say that Valentine's Day is an overly commercial holiday for the sake of gift sales. In reality, it has been a very popular holiday since the 18th century, with elaborate gifts given to friends and lovers since then. Want to see the types of gifts that were given or get some ideas for your own? Let's take a look at love-themed gifts from the past:
19th-century Valentine's gifts (to make you swoon)
Before selfies and text messages were friendship books
Victorian Hair Jewelry: Yay or Nay?