BROWSE OUR TOP

Categories
NEW

Product Arrivals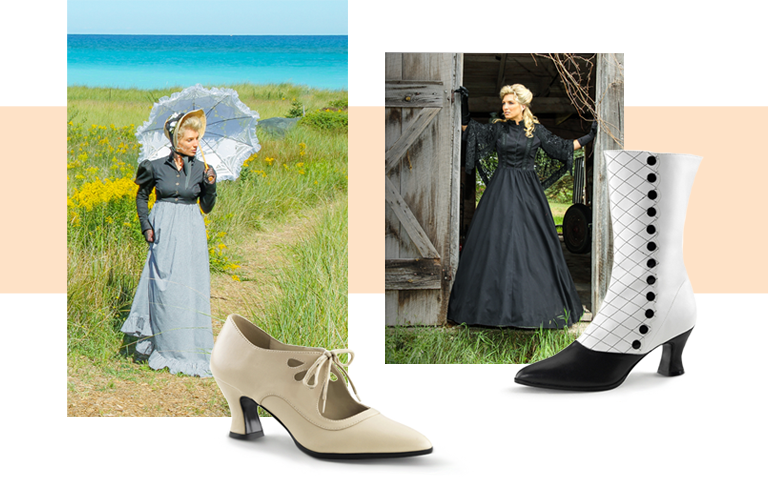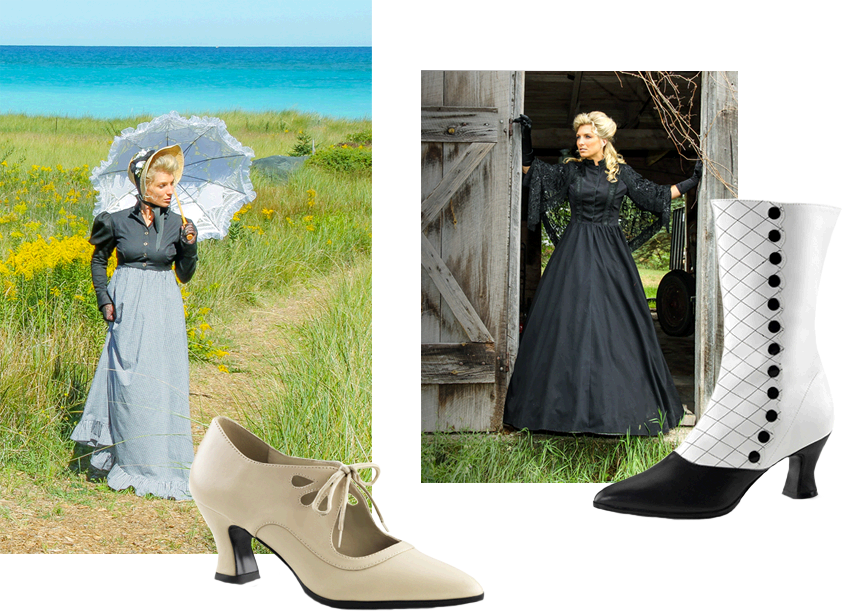 Shop Now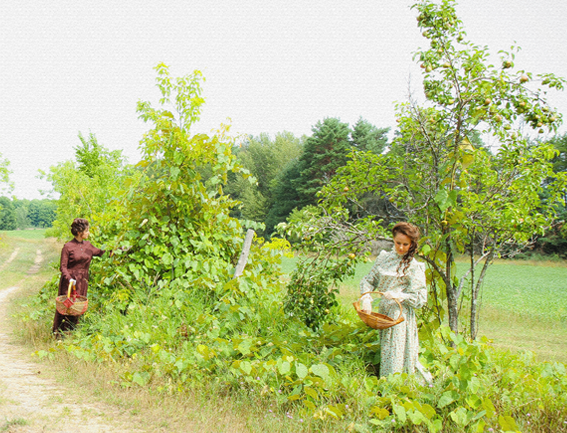 About

Recollections

Are you attending a special event such as a wedding, anniversary celebration, themed party, or historic re-enactment?
Are you a romantic at heart? Do you love the look of days gone by? Then, you've arrived at the right place! Recollections specializes in creating clothing reminiscent of centuries past. Whatever your clothing preference, you are sure to fall in love with the stylish, vintage-inspired clothing Recollections offers. [...]
Our fashions are designed and manufactured in the United States. Styles include American Revolutionary War and Regency era dresses and gowns; Victorian era fashions including opulent Antebellum ball gowns, American Civil War dresses and gowns, vivid ensembles, and Pioneer women and American Old West gowns, dresses, and separates; elegant Edwardian dresses and suits, and fabulous hats inspired by "Somewhere in Time" and "Downton Abbey"; slinky Roaring 20s styles; swingin' 50s inspired dresses; and Steampunk for modern adventurers.
Recollections' designs appeal to a wide variety of period clothing enthusiasts including those desiring a wedding with that special timeless look; members of SASS, CASS, and NCOWS who want to look their competitive best; historical reenactments; museum exhibits and docents; historical site staff; costuming for film, TV, and stage; horse-drawn carriage tours; history walks and ghost tours; ballroom dancing; historical period celebrations; and LARP events and conventions.
So, welcome to the Recollections family! We invite you to subscribe to our newsletter, connect with us on Facebook, visit our Pinterest boards, and peruse our blog.