BROWSE OUR TOP

Categories
NEW

Product Arrivals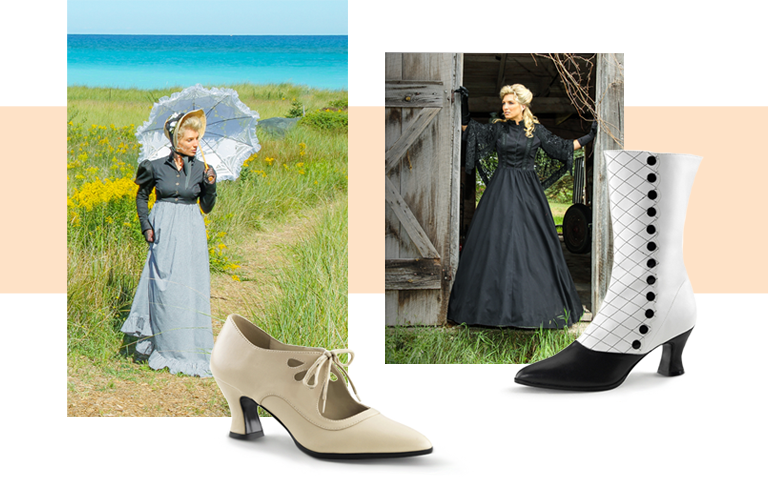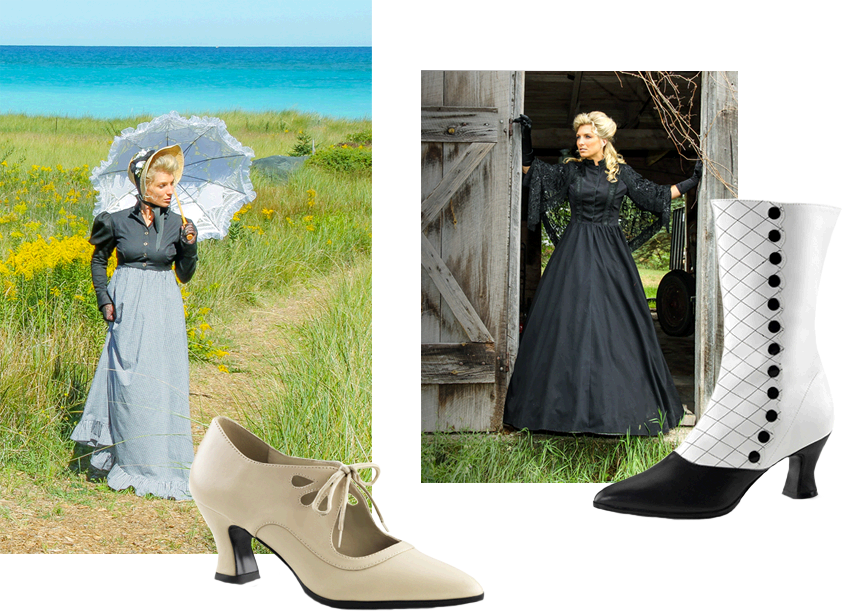 Shop Now
Latest

Garment Gossip
Made in America – Since 1981

Recollections Clothing – Made in America just for You! What does it mean to make a purchase from Recollections? You are investing in a quality garment, [...]

Third Annual Patriotic Photo Contest

We love to celebrate the 4th of July at Recollections! We are proud to be able to bring you garments that are designed and created right here in the good ol[...]

25 Women of the American Revolution Crossword Game

Thank you for playing our 25 Women of the American Revolution Crossword Game. We have our winners! They will be announced on Wednesday, July 5th. Enjoy your 4[...]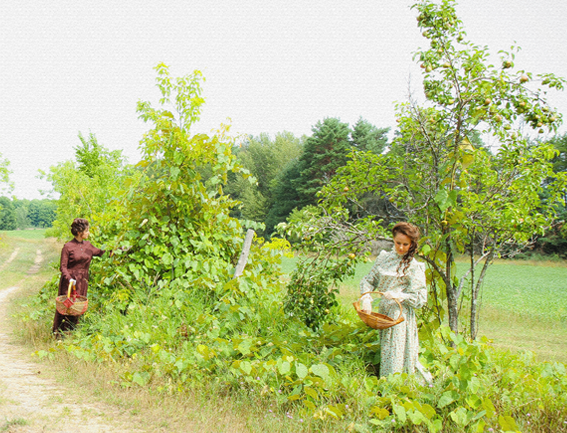 About

Recollections

Are you planning to attend a special event, like a wedding, anniversary celebration, a themed party, or an historic re-enactment
Perhaps you are simply a romantic at heart, and love to wear lots of lace and long skirts. Whatever your clothing preference, you are sure to fall in love with the elegant, vintage-inspired clothing Recollections offers. [...]
Recollections' designs appeal to a wide variety of enthusiasts: in addition to those planning a wedding with that special timeless look, members of SASS, NCOWS, or those affiliated with Victorian or Edwardian era activities come back again and again to our shop. Many Recollections designs have been used for Civil War re-enactments, museum exhibits, costuming for film and stage productions, horse-drawn carriage tours, photography, clothing for the staff at historical sites, and ballroom dancing.
Recollections specializes in creating historic-styled clothing reminiscent of centuries past - everything from amazing antebellum ball gowns, vivid Victorian ensembles, elegant Edwardian fashions with fabulous hats, slinky roaring 20's styles, and swinging 50's inspired dresses.
They even make stylish Steampunk wear for modern adventurers. Over the years, Recollections styles have been "coming forward in time" from their original Victorian and Edwardian offerings with new designs added to support the demand for "Downton Abbey" styles, the Roaring 20's, and most recently designs from the 50's. In this way Recollections continues to preserve the best of styles from our past, and make them available to you. Whatever era appeals to your romantic interest in clothing, Recollections proudly produces it here in America.
We invite you to step into a gentler age, and become a member of the Recollections family! Please feel free to get involved with the Recollections community. You may wish to subscribe to our newsletter, upload your photos to our Gallery, visit our Pinterest and Facebook pages, and participate in our blogs.