I have loved blogging for Recollections for the past two years! One of the things that has been so special is that I have had the chance to do a lot of research into holiday traditions of the past. This has added a lot of depth to my holidays and I noticed at Thanksgiving dinner this year that it has given me a lot to share with others.

For a bit of a holiday treat to our readers this weekend I thought I would put together a roundup of my favorite "conversation starters" posts and fun posts about the holidays that you can pick and choose from as you relax and spend time with your loved ones. If you have a favorite one please let us know in the comments below!

Thanks for being a Recollections reader!

The Truth About Popular Holiday Traditions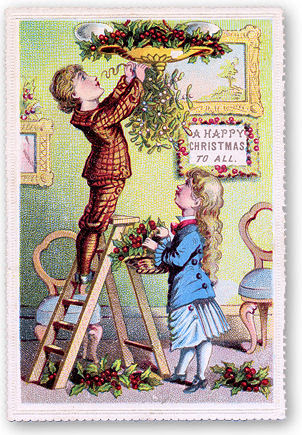 The 12 Days of Christmas: More Than Just a Song

The history of mistletoe: from naughty Georgians to a Victorian courting custom
The surprising history of hot chocolate

History of New Year Celebrations in New York City

5 fun Facts About A Christmas Carol

The history of Advent calendars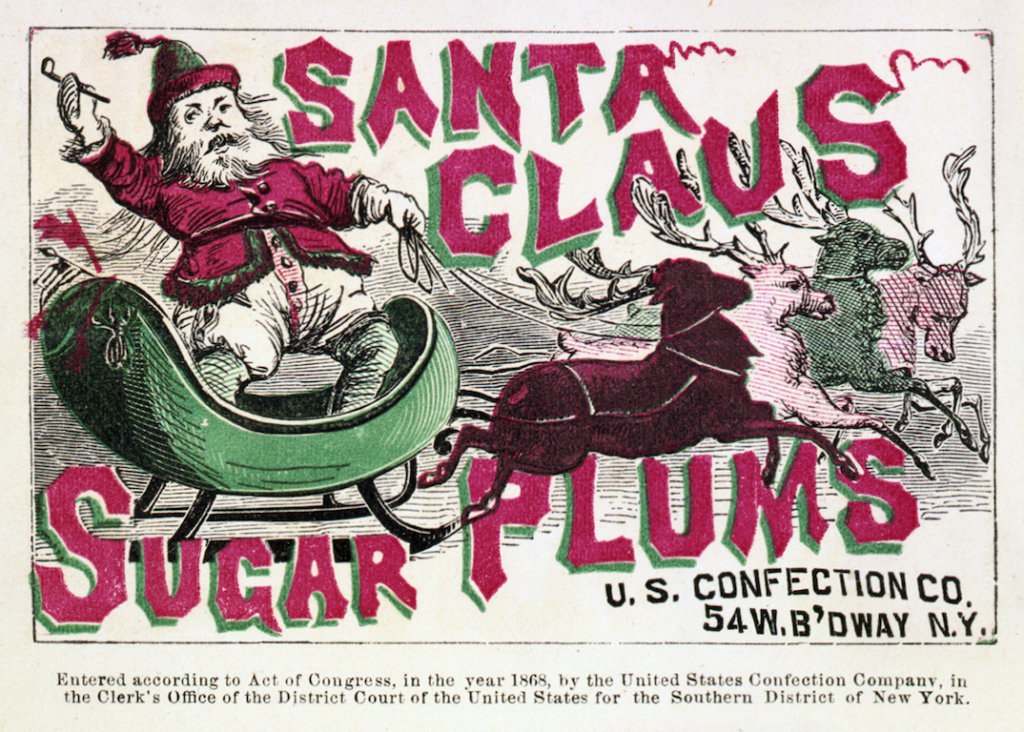 We LOVE Mrs. Claus Here at Recollections!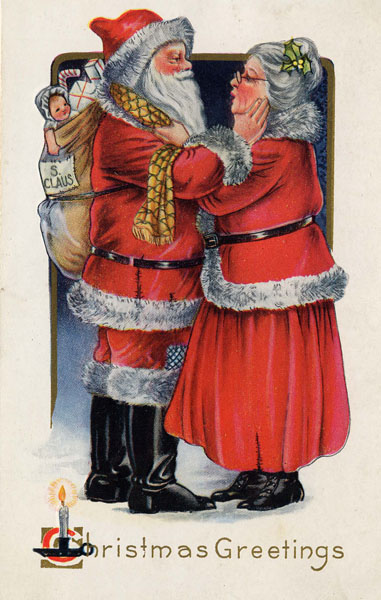 The Anatomy of the Perfect Mrs Claus Costume

Who is Mrs. Claus? Inquiring Minds Want to Know

4 Empowering Depictions of Mrs Claus

Star of the Show: An Interview With Mrs Claus

Nancy Jean Gray: Mrs. Claus extraordinaire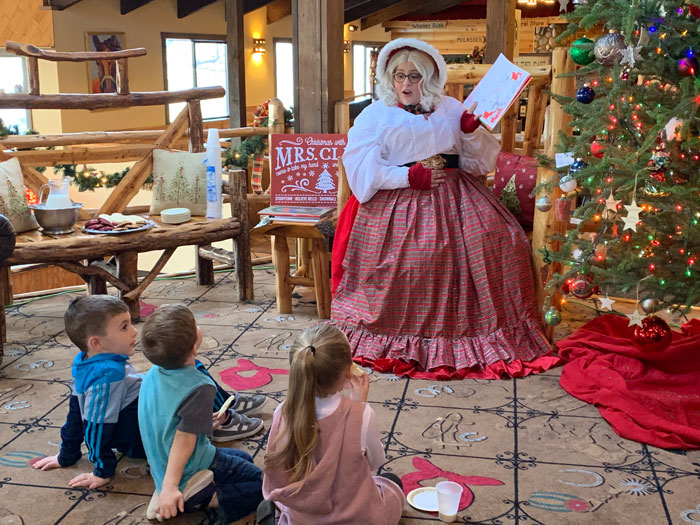 Let's Party!
Please Party Guests This Season With Mulled Wine
1950s recipes for the holidays that aren't as loved today

Victorian cocktails: The Golden Age of mixology
A Dickens-style Christmas: Fezziwigs and Victorian Balls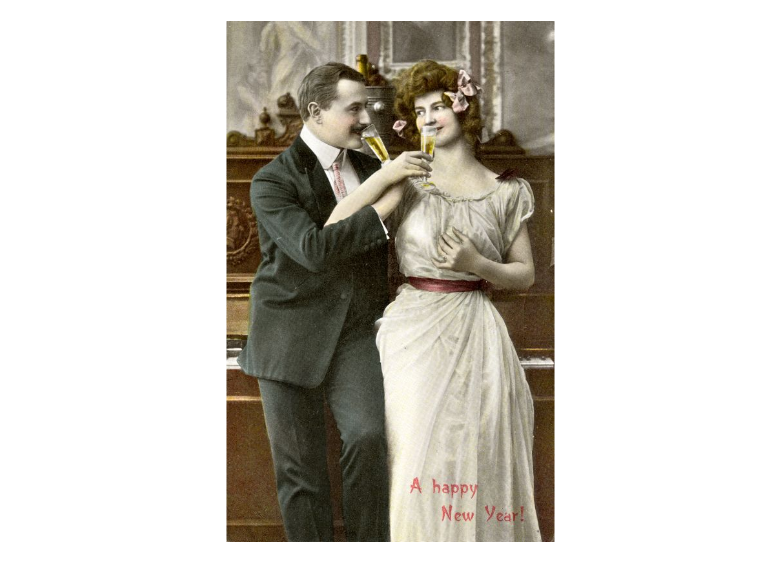 Victorian Winter Fun
Madge Syers: breaking the ice on women's figure skating
Staying warm in the Victorian winter
A short history of the hand muff, one of history's cutest accessories
The romance of the ice: Victorian ice skating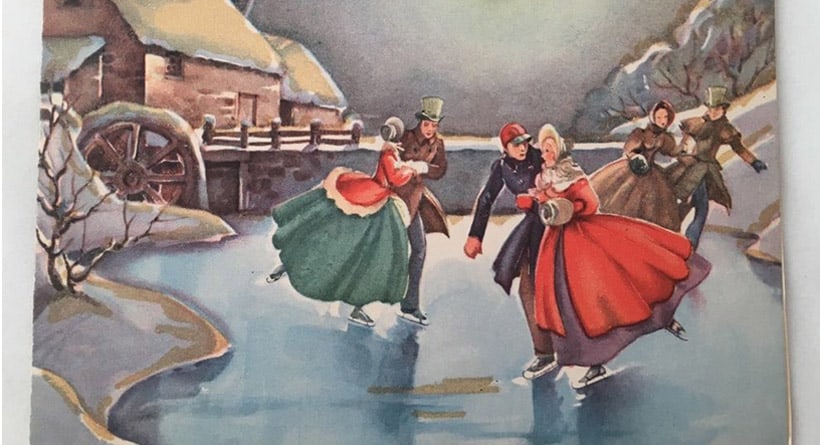 19th Century Christmas Authors and Artists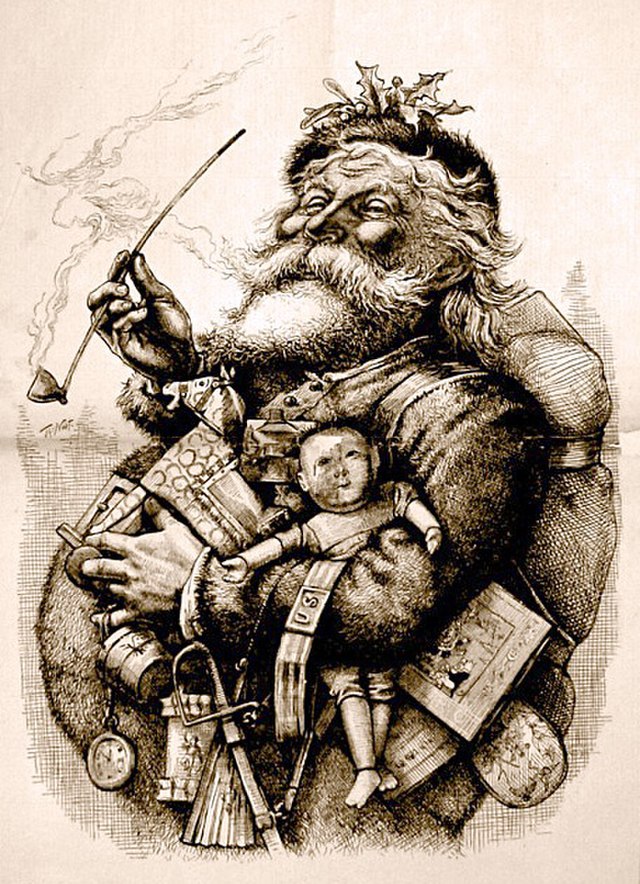 Charles Dickens and A Christmas Carol

Over the River and Through the Wood with Lydia Maria Child

L. Frank Baum's Life and Adventures of Santa Claus

Feeling inspired? Create a romantic Victorian look of your own: