Few movie main characters are as different as The Wicked Witch of the West and Glinda the Good Witch The Wizard of Oz. And few are as beloved, with both of them being entrenched in the American consciousness 85-some odd years since the film was released.

The characters would not have become so iconic without the remarkable women who portrayed them. Both actors have interesting histories in and outside of the classic film. In honor of Halloween, I thought it would be fun to remember Margaret Hamilton and Billie Burke.

Margaret Hamilton – Wicked Witch with a Heart of Gold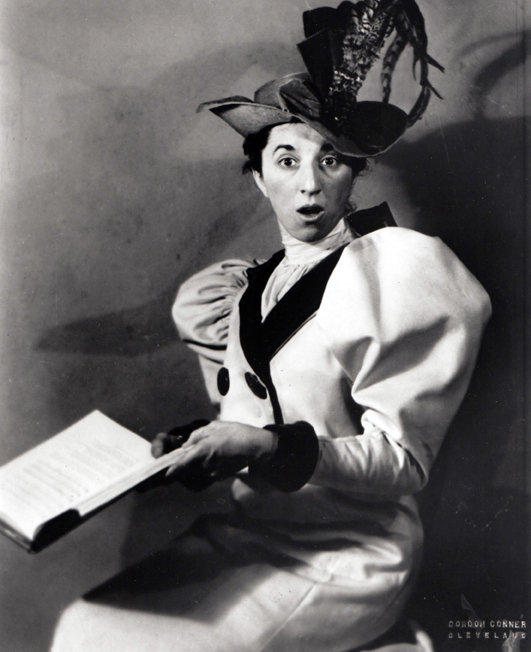 I really have a soft spot in my heart for Margaret Hamilton. She was a lifelong actor with a flourishing career before and after The Wizard of Oz. She was also dedicated to childhood education and had to cope with decades of backlash because of her role as the Wicked Witch. Let's take a look at the lesser-known parts of her story.

Early career

Hamilton was born in 1902 in Cleveland. She has such an interesting life and professional story that I am surprised a biography hasn't been written about her life. She was always drawn to acting and performed on stage starting as a teen. After earning a degree in education she decided to pursue a career on the big stage, landing her first role in 1933's Another Language.

Other early roles included These Three (1936), Saratoga, You Only Live Once (1937), Nothing Sacred (all 1937), The Adventures of Tom Sawyer (1938), My Little Chickadee, and The Sin of Harold Diddlebock.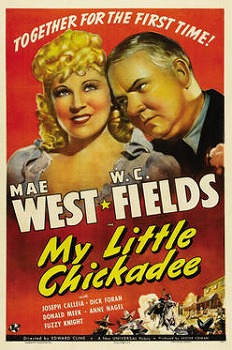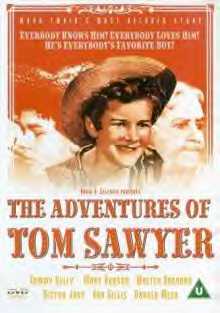 I read on The Wizard of Oz fan wiki that she continued to perform on stage after moving to the big screen and that she even played the role of the Wicked Witch more than once in plays. Not only that, but it had been one of her favorite books growing up. It was serendipitous that she was cast for the role in 1938.

Wicked Witch fun facts

Many readers will know that The Wizard of Oz is a film with a lot of fun and interesting facts. There are surprising stories about the experience of nearly every actor, Hamilton included. Some of hers are:

She wasn't the first one cast in the role. The first actor selected was Gale Sondergaard, who in a short time turned down the role when she found out the Wicked Witch would not be glamorous at all, but rather ugly and unappealing. Hamilton accepted the role and the rest is history.

She was one of a handful of actors who sustained serious injuries during production. Do you recall her multiple fiery entrances and exits? During one exit from Munchkinland, she caught fire and ended up in the hospital for six weeks with second and third-degree burns. This is why she wears long gloves in many scenes, as her arms were scarred at the time.

The dye used on her skin left her with green skin for weeks following production.

And my favorite: despite being so iconic, she only appeared in the film for 12 minutes of screen time.

Never stop hustling

Hamilton would be recognized and celebrated as the Wicked Witch of the West for the rest of her life, but she would also enjoy a flourishing and diverse career as an actor. Just months after filming The Wizard of Oz she appeared in another high-profile film, Babes in Arms. She was hardly absent from the stage from then until her death. And despite being extremely well-known for her role as the Wicked Witch, she was far from typecast. Some roles that stood out to me are:

1966 fantasy film The Daydreamer, a collection of stories by Hans Christian Andersen.
A suffragist in Laramie, Wyoming who comes to town to encourage women to get politically active in an episode of Laramie.
Soap opera appearances in the soaps Valiant Lady, The Secret Storm, and As the World Turns.
A 1976 appearance on Sesame Street, appearing with Oscar the Grouch as the Wicked Witch of the West. This episode has become quite famous in the lore of both the Wicked Witch and Seasame Street, as the producers had to agree never to re-air it following an outpour of dismay and calls to the network about terrified children. I was not even able to find a clip of it online to share.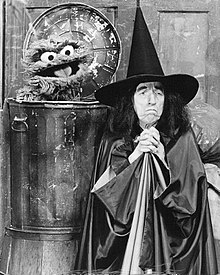 Hamilton took the fact that children were scared of her very seriously. In 1975 and 1976 she appeared in episodes of Mr. Rogers neighborhood to implore children to accept that her witch garb is but a costume. The sketch is a charming and touching tribute to this remarkable woman.

Billie Burke: Queen of the Silver Screen
I am SO pleased to let you know that Glinda's story is no less interesting than that of the Wicked Witch. Because I am a fan of the early years of Hollywood I am more familiar with her story and have several tidbits I am pleased to tell you about.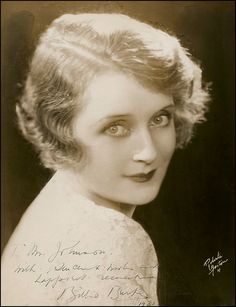 First, Burke's career was well established before Hamilton ever appeared on stage for the first time. She was born in 1884 to a family in the business. As a young child, she toured the US and Europe with her father who was a part of the Barnum and Bailey Circus. She loved to perform and would begin her career in the early 1910s in Broadway sketch shows. She became a well-known stage star and it wouldn't be long before she hit the talkies.
Her silver screen debut was in 1915 with the film Peggy. It was such a success that she would be the highest-paid Hollywood actress for some time and would be a well-known Hollywood figure for decades. She was arguably the best-recognized actor in The Wizard of Oz when it was filmed.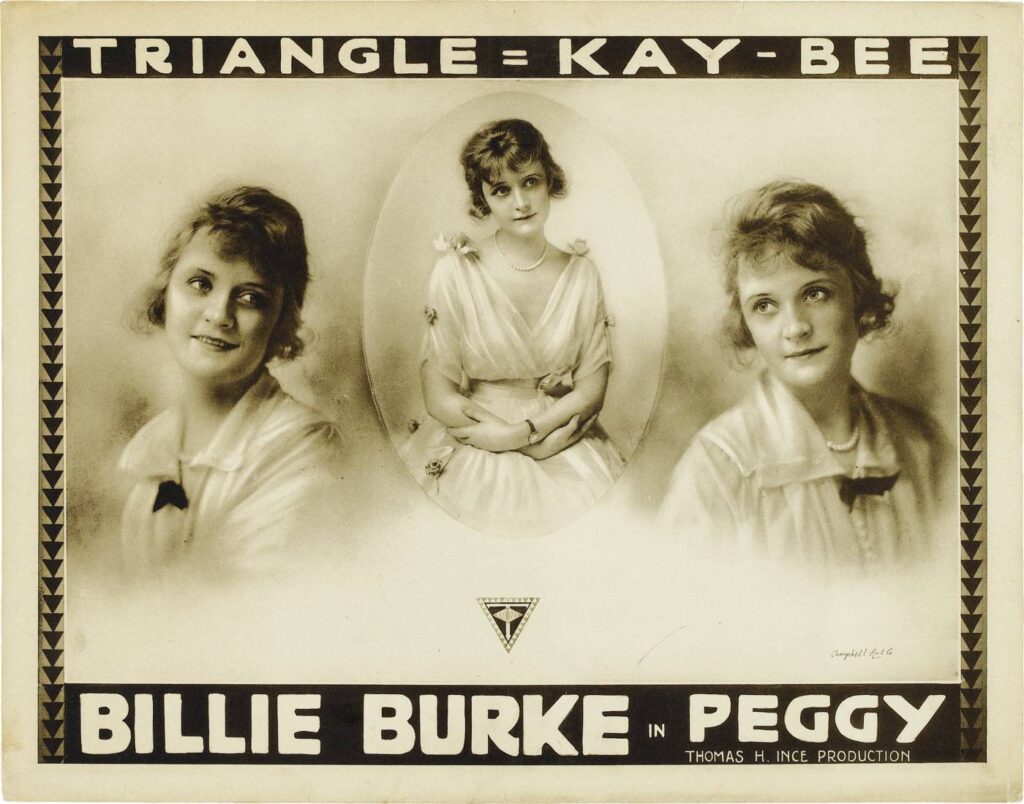 Her other high-grossing silent films included Gloria's Romance and The Mysterious Miss Terry. She made $150,000 for the multi-part Gloria's Romance, unprecedented for the time.
A trend-setting Hollywood staple
Billie Burke was well-known for her beauty, her distinct voice, and her sense of style. Her page on the Forgotten Hollywood website describes a "Billie Burke dress" style that was sold in the 1910s after a trademark style that she would wear during that time, complete with a flat lacey collar.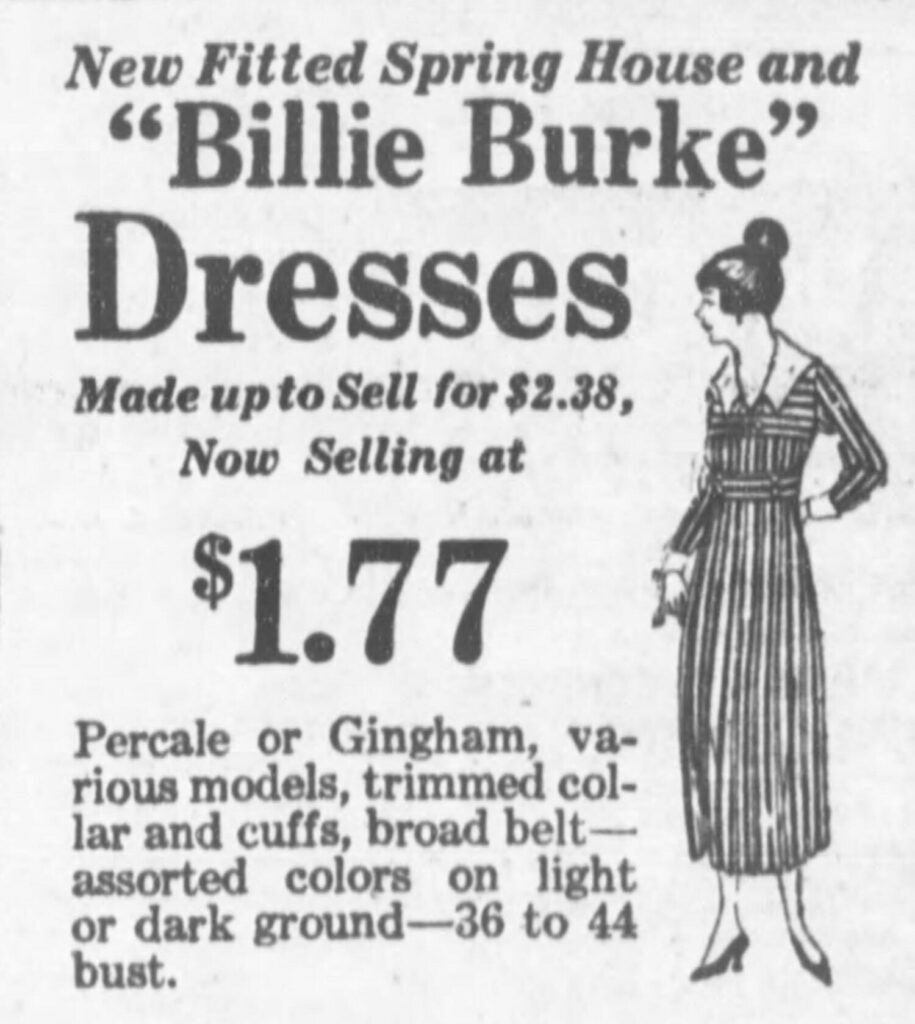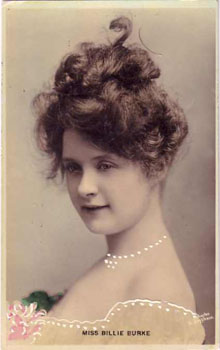 One reason you may not recognize Billie Burke's name in the same way that you may recognize other big stars from the time such as Mary Pickford or even later stars such as Katharine Hepburn is also one of the reasons her name was so recognizable during her own time. In 1914 she married Florenz Ziegfeld, one of the top Hollywood producers of the time. When the two had their daughter a few years later, Burke would take a step back from acting to focus on raising the child, becoming more of a Hollywood personality and fashion icon during the 1920s rather than a film headliner.
Ziegfeld was so famous that a film was made after his death, The Great Ziegfeld. Unfortunately, the producers felt Burke was too old to play herself in the film, though she did act as a consultant.
Glinda the Good Witch fun facts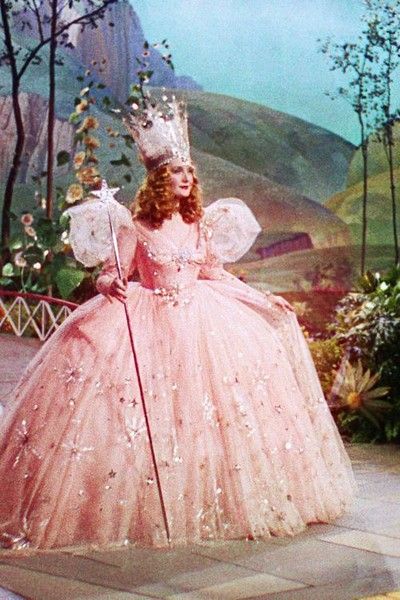 Billie Burke's most memorable role was, of course, Glinda the Good Witch. And like most cast members, she comes with fun facts of her own. For instance, Oz enthusiasts readily mention that she was 54 at the time of filming. That's 18 years older than her cousin, the Wicked Witch of the West.
I came across a The Wizard of Oz fun fact that includes both Margaret Hamilton and Billie Burke in a delightful life imitates art anecdote. In The Making of The Wizard of Oz Hamilton relates how she was given a very subpar dressing room in comparison to Burke. Besides being nicer because of her superstar status, Burke had decorated the room in her signature classy style. Said Hamilton: "She had a pink and blue dressing room with pink and blue powder puffs and pink and blue bottles filled with powder and baby oil. And pink and blue peppermints." Hamilton said that on Burke's days off she would sneak into her dressing room to enjoy her lunch.
Bullie Burke continued to act after The Wizard of Oz. The roles that stood out to me most are the radio sketch show The Billie Burke Show, which aired from 1943-1946 and the short-lived talk show, At Home with Billie Burke, which ran for one season in 1951.
Create your own witch look
Wicked Witch or Good Witch? You get to decide!
More women's history fun
Bessie Coleman: a female daredevil to remember
Lillian Smith: Buffalo Bill's other female sharpshooter