Happy Halloween dear customers and readers! We know that many of you are up to a lot of fun over the next few days and we hope it will be spookily delightful. To thank you for being a part of our community this weekend and to get you in the spirit of things I have put together a collection of imagery from days gone by as well as posts from the Recollections blog and the web that will arm you with all the conversation starters you need for a fun holiday.
I came across this "Halloween Greetings" series on the New York Public Library Digital Collections that I have been looking forward to sharing. Published by the Rose Company in 1908, at first I thought they were in the same vein as vinegar valentines and meant to insult the recipient, but on closer inspection, I believe they were simply meant to be humorous. I am sure, at least, that you will consider them to be so.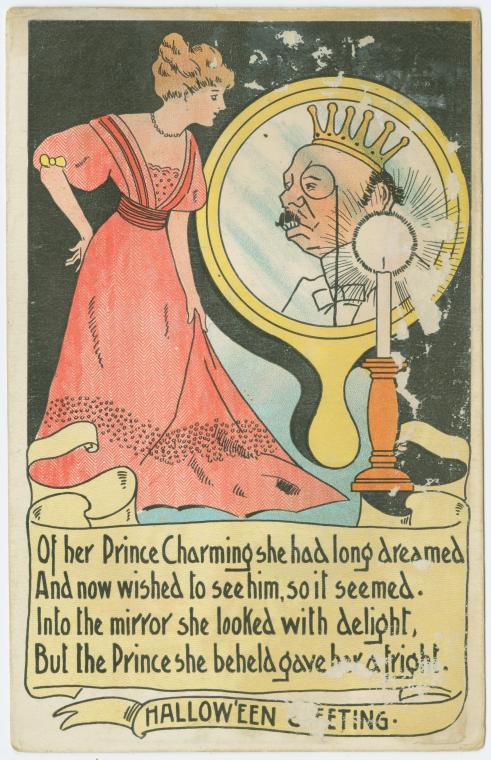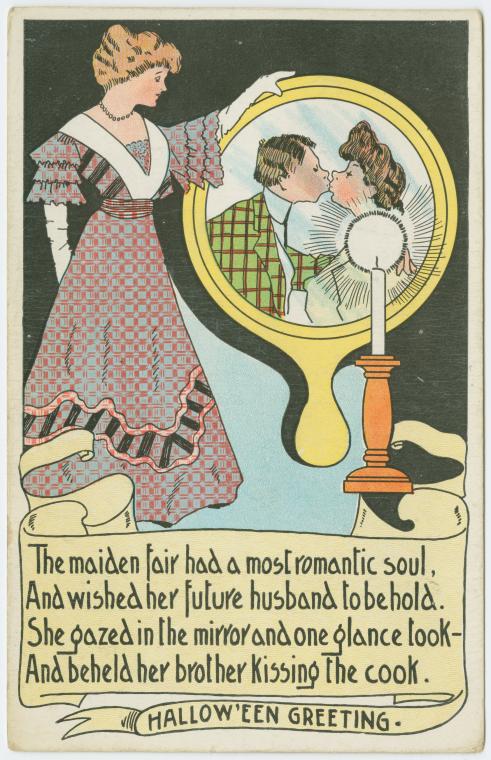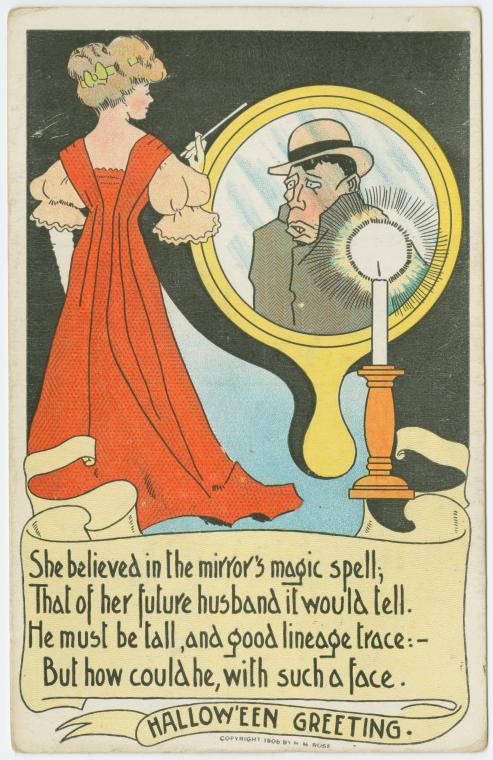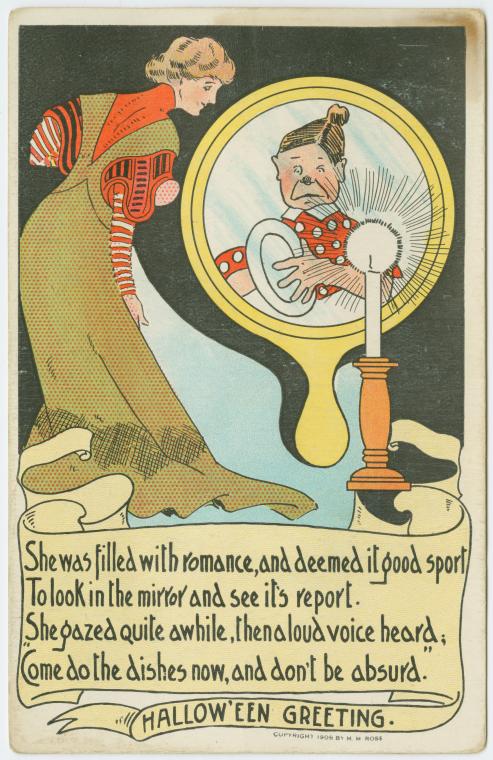 Halloween reading

Let's get witchy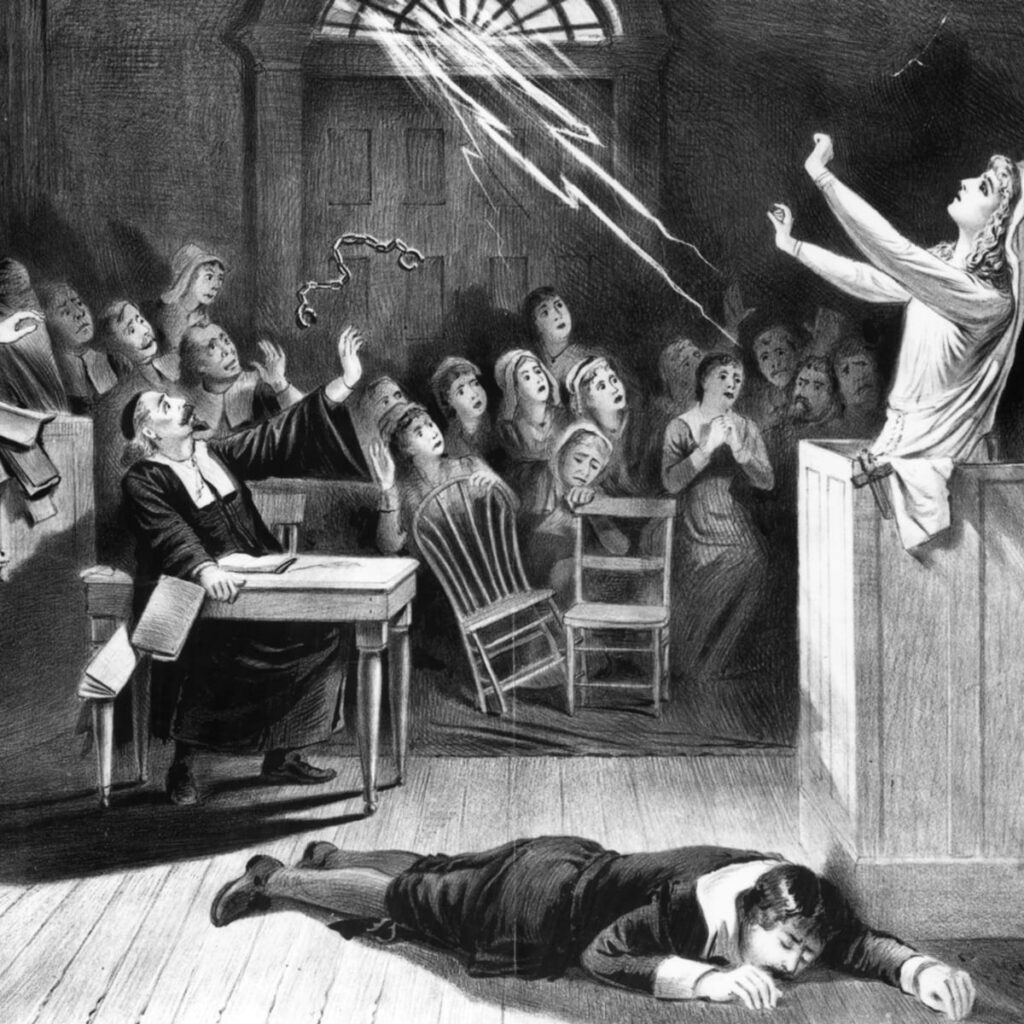 A short history of witches' hats
The spooky Victorian era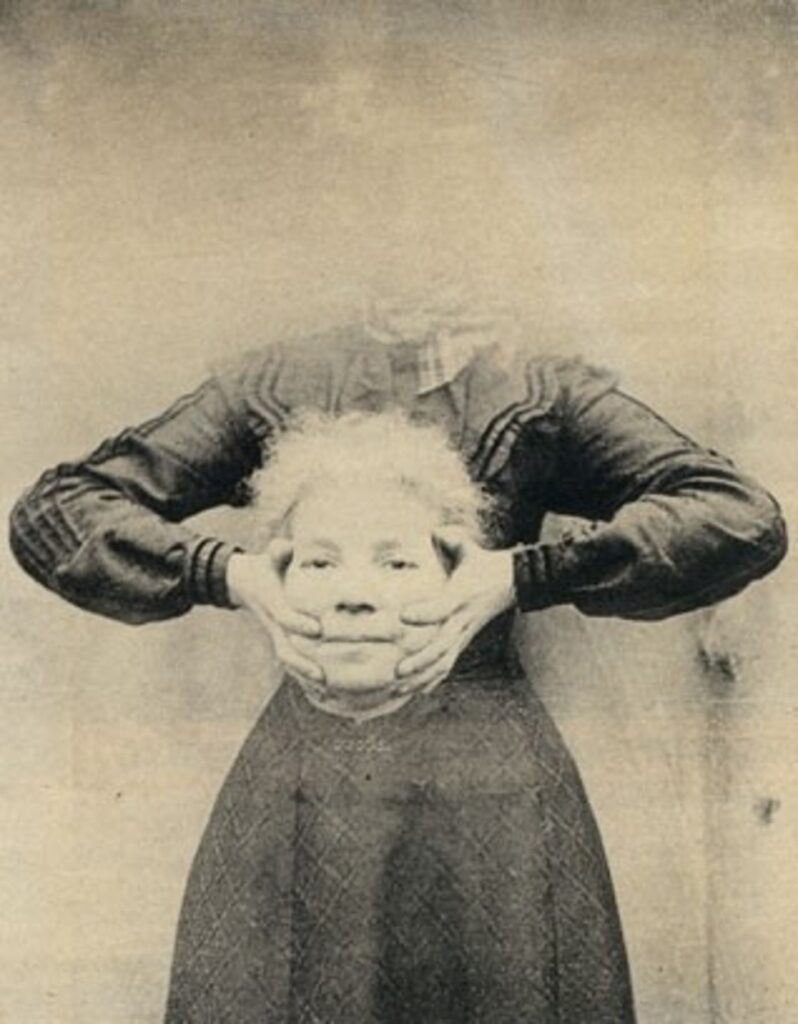 Mary Ann Cotton: Victorian poisoner
Victorian Greeting Cards for Autumn Holidays
Stories behind your costumes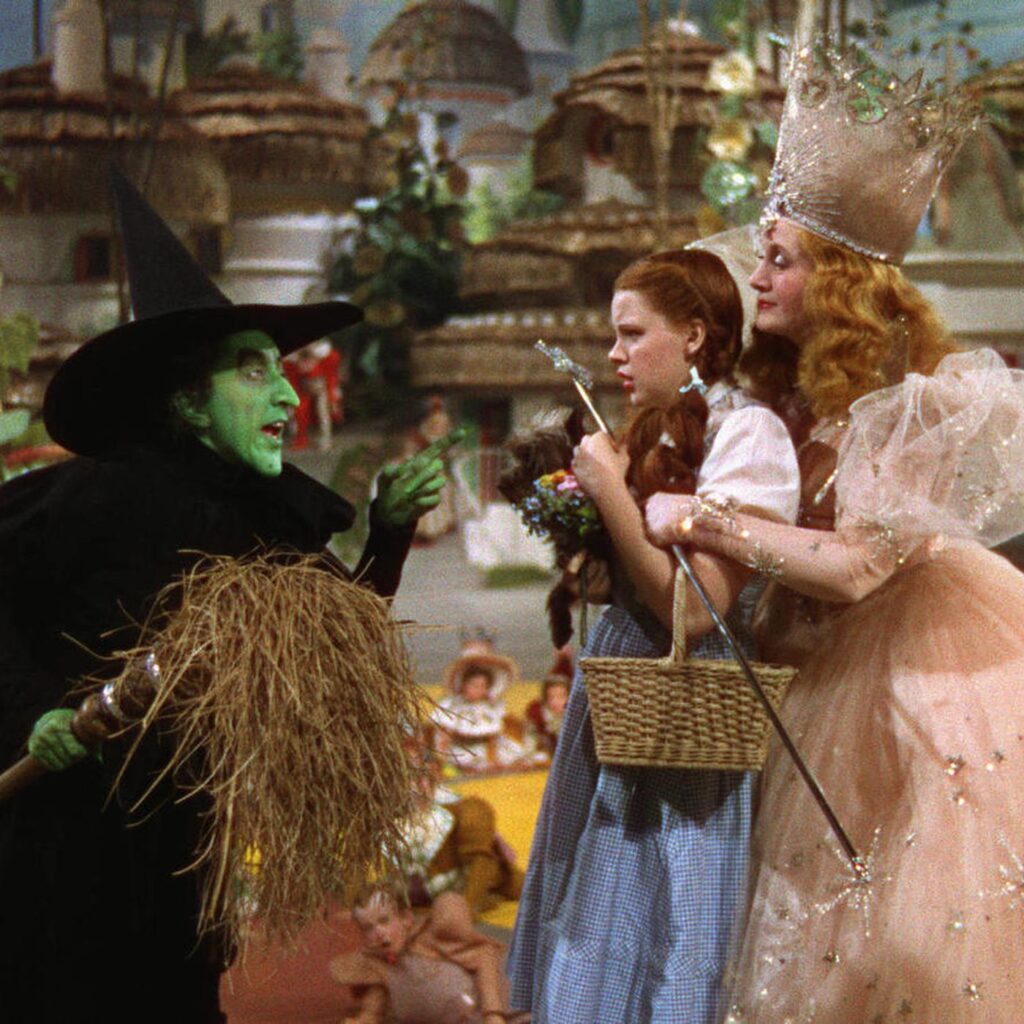 5 women that make great Victorian Halloween costumes
The women behind The Wizard of Oz witches
A brief history of the Halloween costume

Halloween history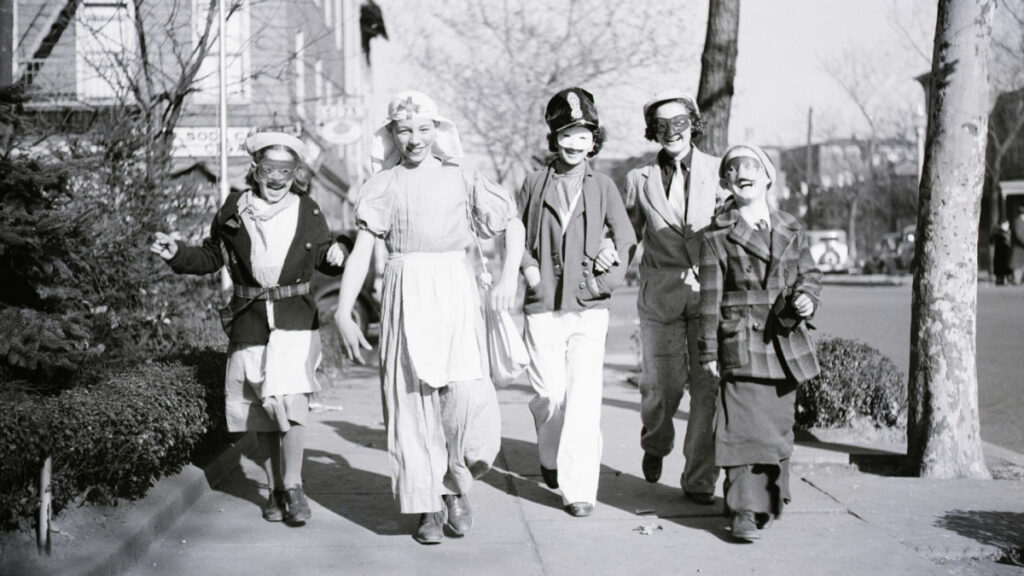 Fun and Happy Vintage Halloween Images
A brief history of trick or treating
8 Delicious Tidbits About Halloween
The unexpected romantic history of bobbing for apples
Let's party!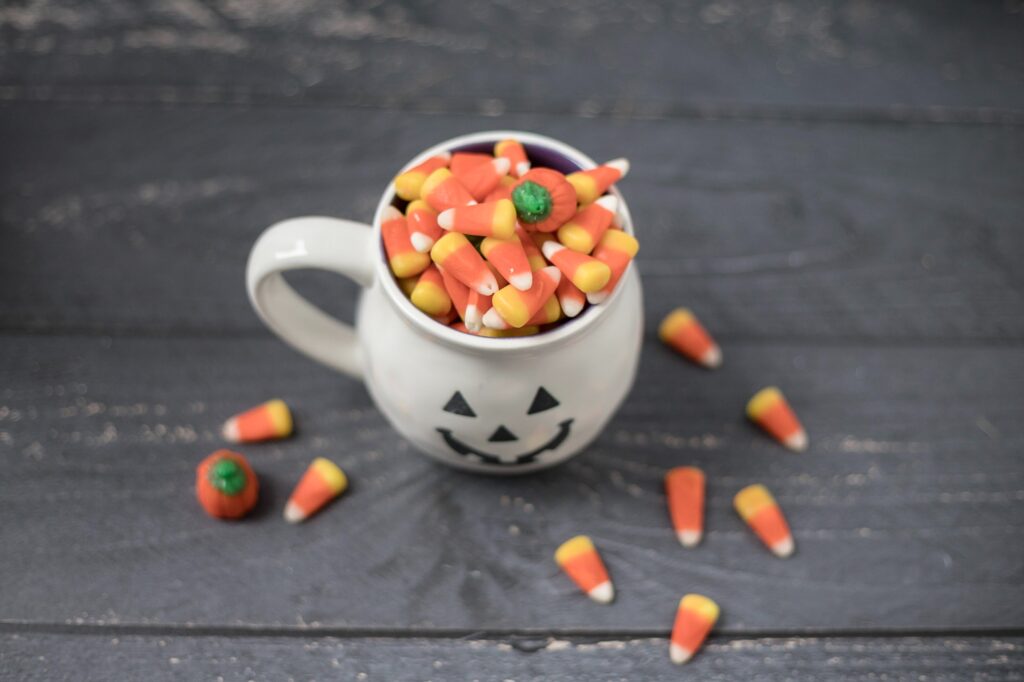 Animated Halloween Classics – for the Whole Family
10 ideas for a virtual Halloween party