Every Halloween I see blog posts and social media posts go around with images of "creepy vintage Halloween costumes." I do enjoy reading some of them, especially those that source images involving spiritualism or with images that are new to me. But each year I also start to think to myself about what a fun holiday Halloween is and how costumes that we might consider "creepy" today are just one aspect of Halloween from the past. Besides wearing costumes with frightening facemasks, people in the past were enjoying Halloween with friends and left behind a lot of fun photographs that are perfectly pleasant to look at. Plus, it's kind of mean to those who have passed to make fun of costumes they worked so hard on!
I think we all deserve to look at some fun Halloween imagery after the year and a half that we've had. So as a thank you to our readers and to help you get in the Halloween mood, here is a collection of fun and happy vintage Halloween images.
Fantastic Costumes
Need some inspiration for your costume? Look at the time and effort that went into these magnificent works of art!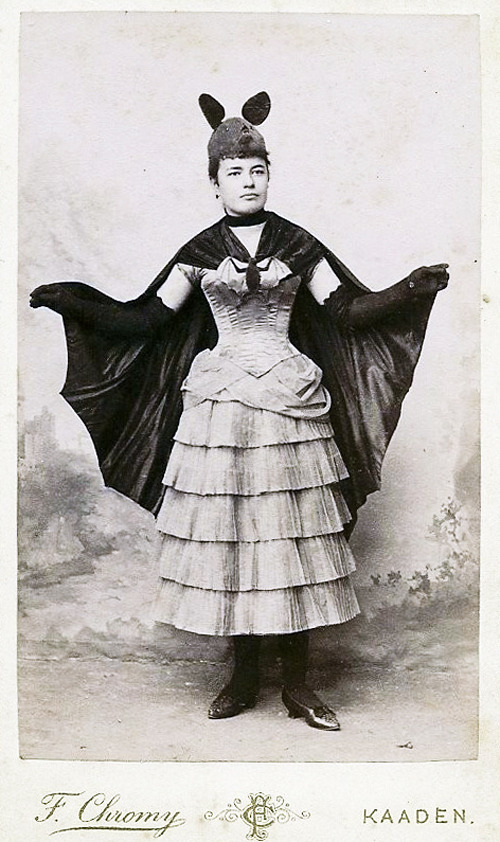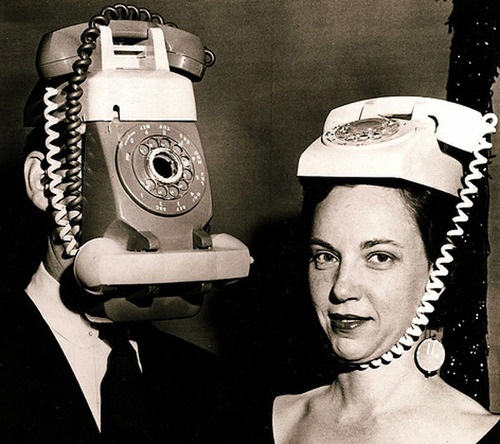 Children's parties and costumes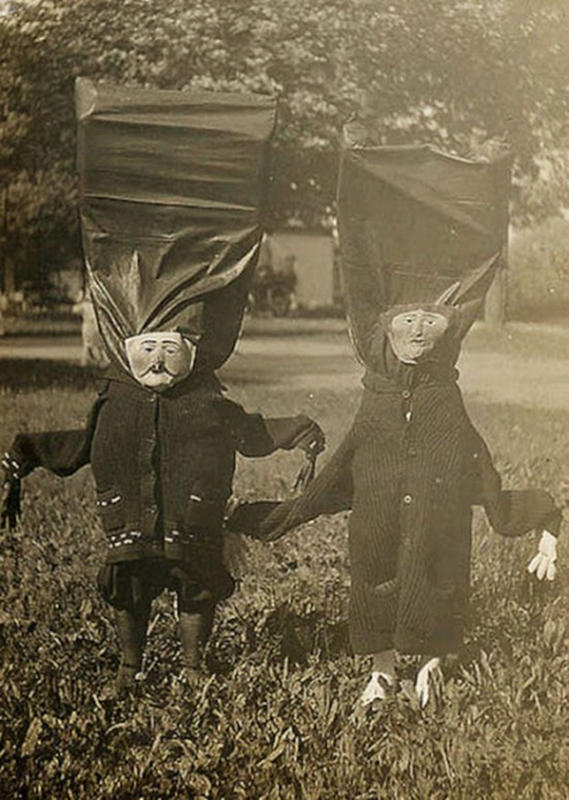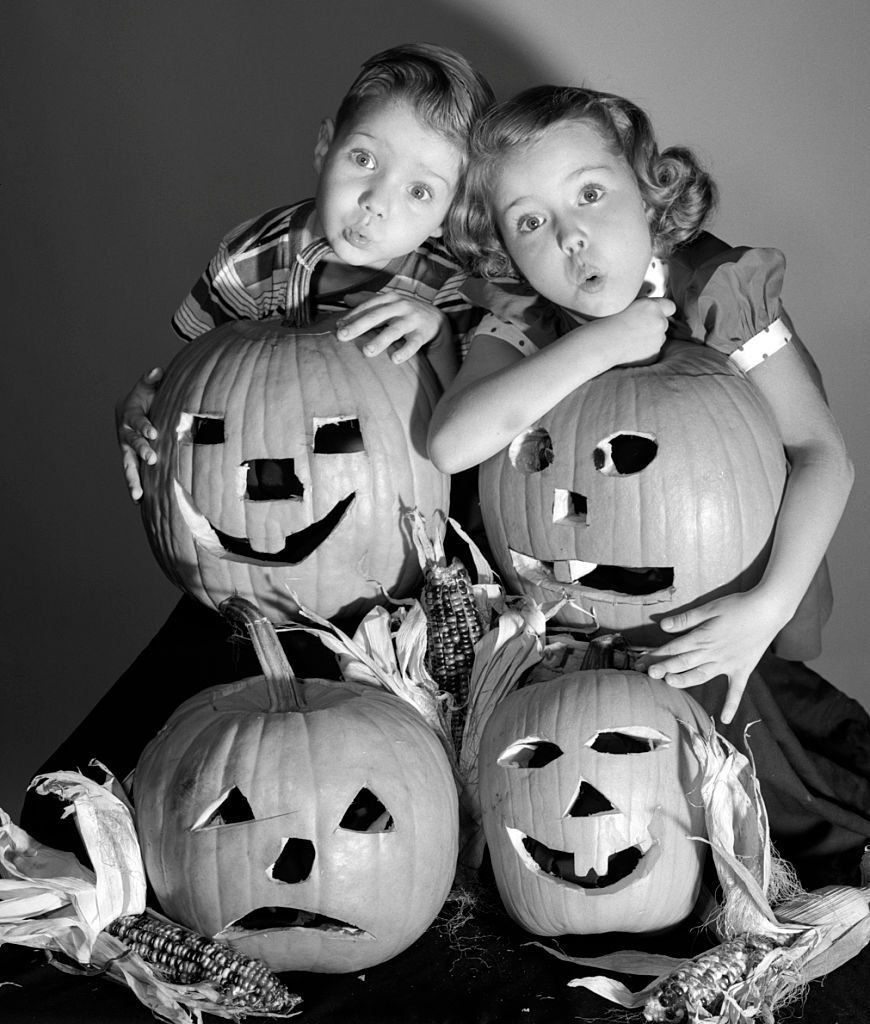 Let's party!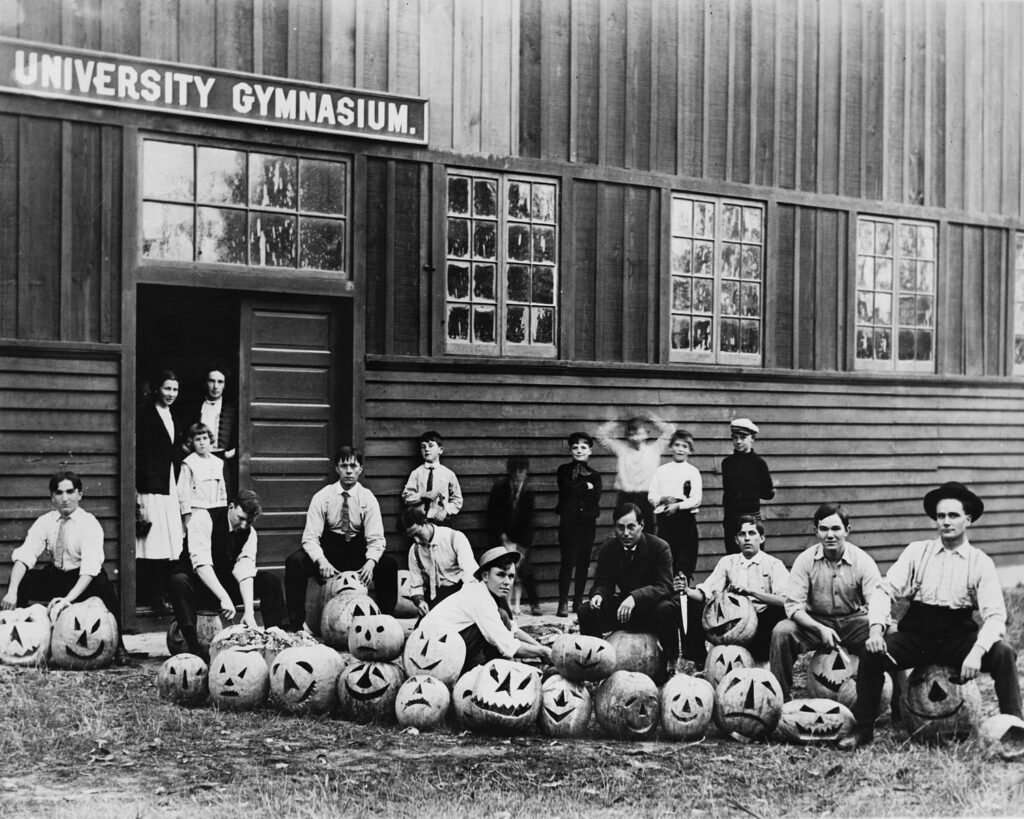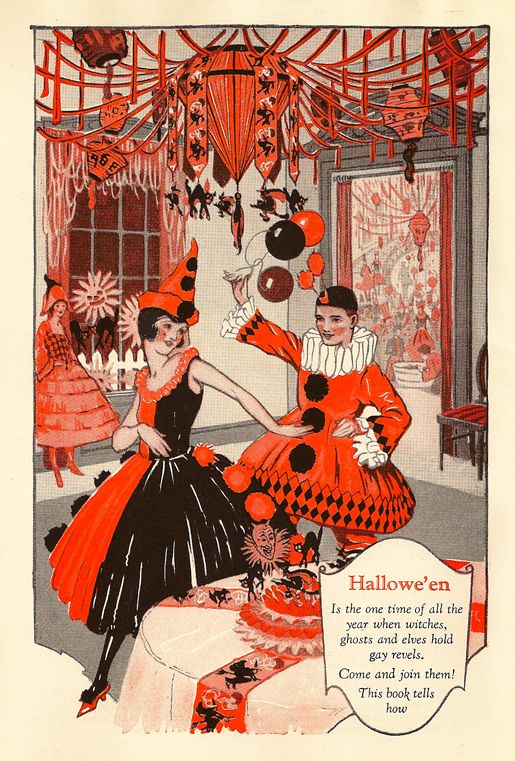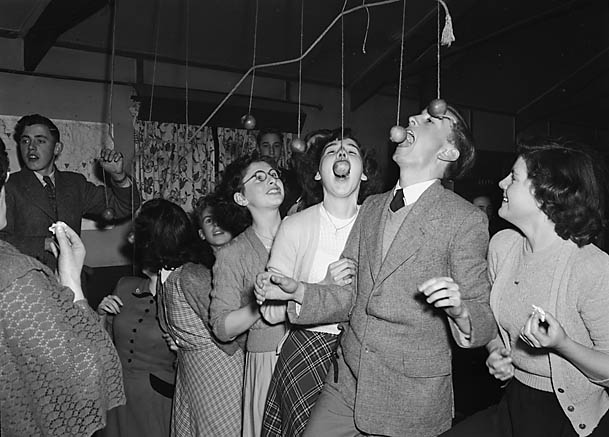 Spreading Halloween cheer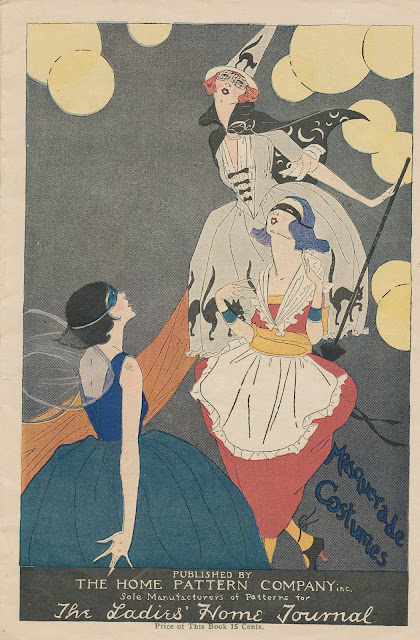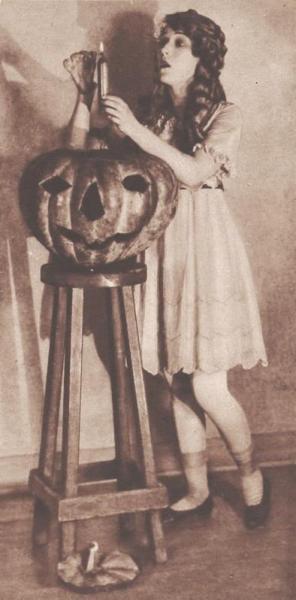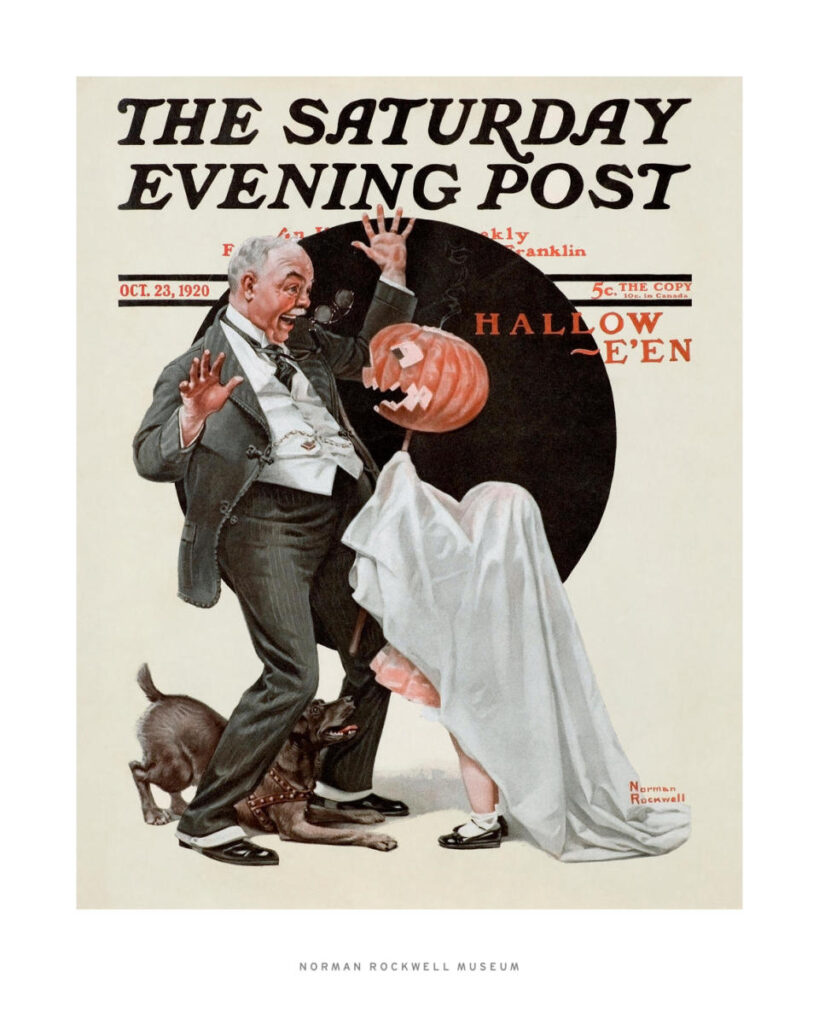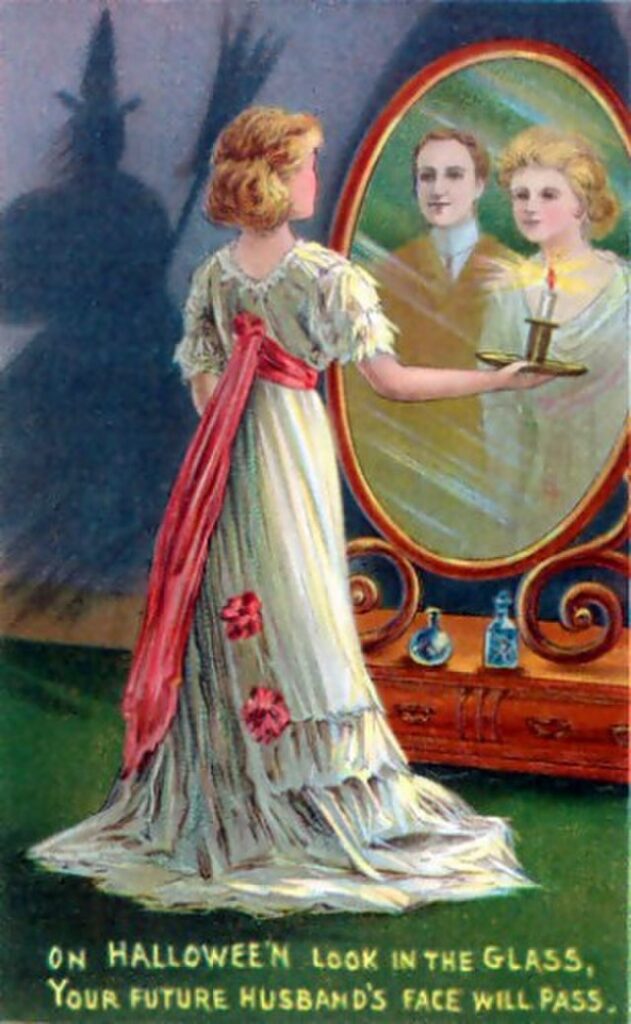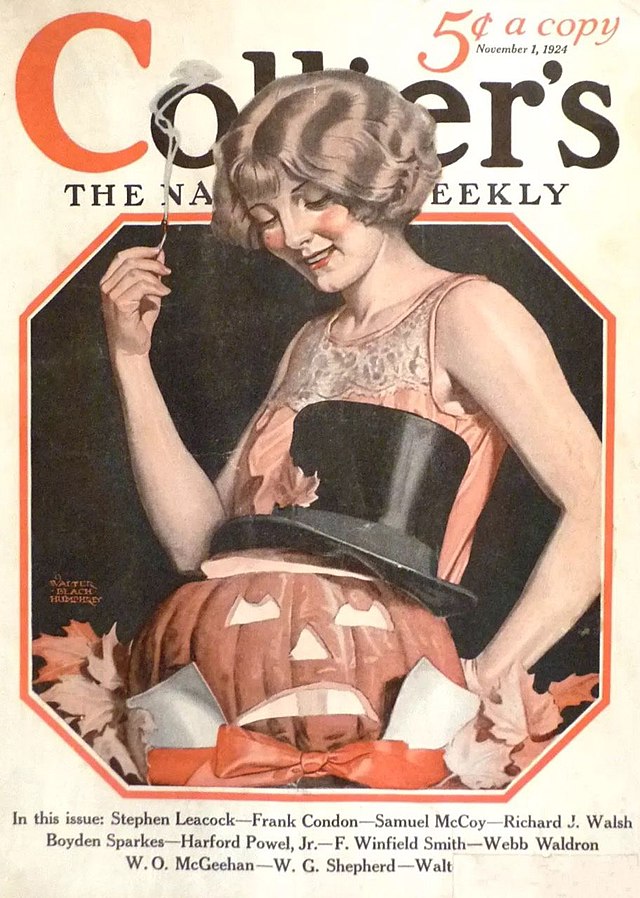 Happy Halloween Recollections Readers!
Which vintage Halloween image is your favorite?
More Halloween Fun
5 women that make great Victorian Halloween costumes
10 ideas for a virtual Halloween party
The women behind The Wizard of Oz witches