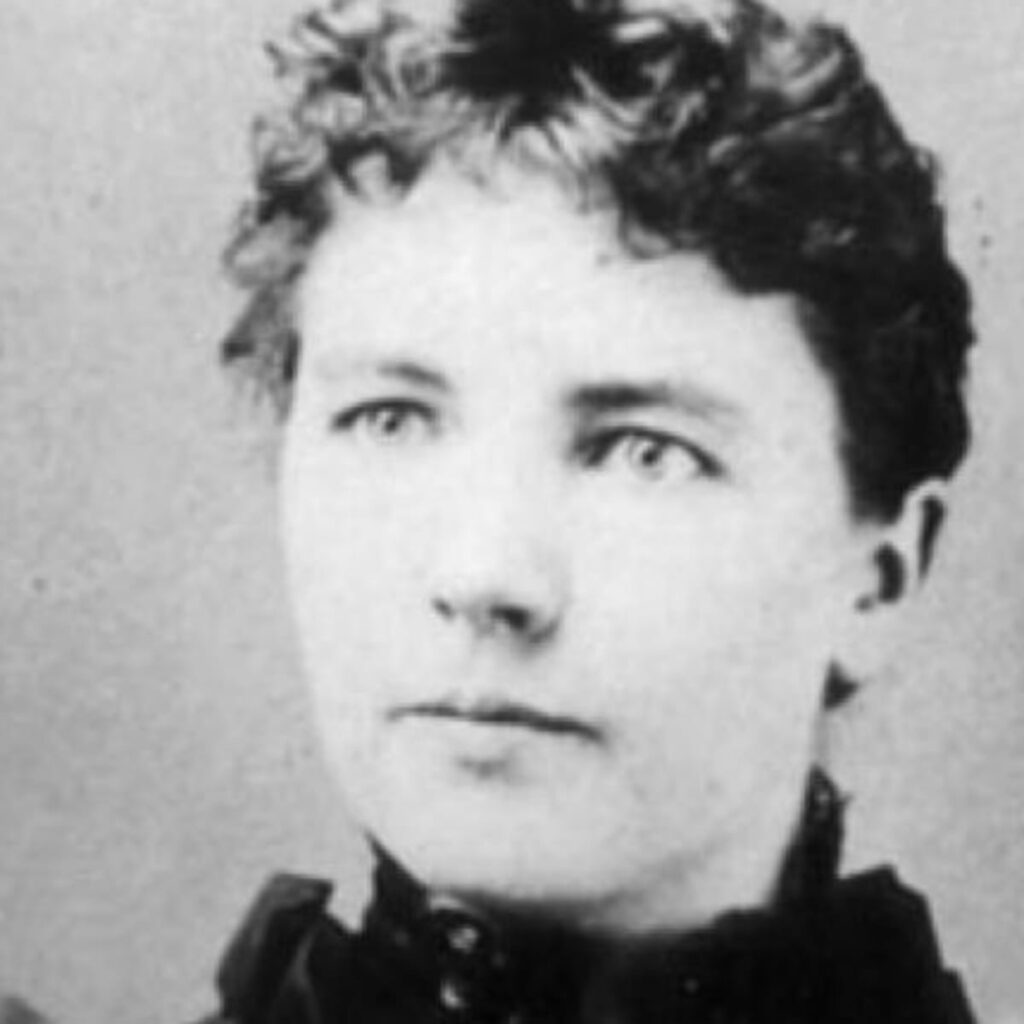 I know that there are a lot of Laura Ingalls Wilder or Little House on the Prairie fans in the Recollections community. I am a fan myself and reading the books as a child is one reason I am so interested in women's history still today. As I was writing my post about holidays on the Frontier for our Christmas in July series last week, I thought a lot about what those books mean to me and how thankful I am to have read them. I decided that Laura Ingalls Wilder needed a bit of attention on this site, so I've put together some fun facts about her life.
I hope you will join me in making sure the legacy of this indomitable woman is always remembered!

Despite a humble lifestyle, Laura's family had some prestigious ties
When you think of Little House on the Prairie you probably think of a family of pioneers on the Frontier and fairly a fairly modest life, right? You aren't wrong. As is well documented in her books, Laura's parents did struggle for long periods of time as they sought to make their way in the world. This life of strife was lived by Laura and her husband Almanzo for many years. But the Ingalls family also had an impressive and interesting family tree that connected them to two US presidents. 

Laura's father Charles was part of the Delano family, as in Franklin Delano Roosevelt. The branches of the family tree connect Laura as fifth cousins once removed to FDR and as third cousins once removed with Ulysses S. Grant.
The family once lived in a real-life dugout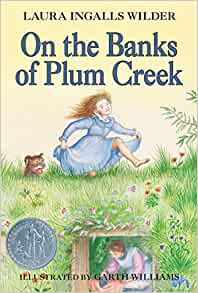 I don't know if it's just me, but my favorite cover of the Little House books was that of On the Banks of Plum Creek and I just love that the family lived in an underground hut for a while. I also love that this is based on a factual part of the Ingalls family's story.

Plum Creek is an actual creek in Redwood County, Minnesota, and was named for the large number of plum trees that lined the banks (at the time, anyhow). When the family arrived in the area they settled outside of town, creating the location for the famous tv series that many of us are familiar with. When they first arrived Charles got quite inventive and created a small home for the family by digging an enormous hole into the side of a hill.

I am so interested in this aspect of the story that I am looking forward to re-reading Laura's biography soon and learning more about the backstory of how this decision was made and how the dugout was constructed. Personally, I think it sounds nice in some ways, but also quite scary in others!

This is how Laura described the dugout in On the Banks of Plum Creek:
"It was one room, all white. The earth walls had been smoothed and whitewashed. The earth floor was smooth and hard … There was a small greased-paper window beside the door. But the wall was so thick that the light from the window stayed near the window. That front wall was built of sod … The ceiling was made of hay."
She accepted her first teaching position at age 15
You may recall that Laura worked for a time as a teacher before marrying Almanzo. You may even recall the famous scenes of him picking her up from work in the tv series. But did you know that Laura was still completing her own high school education when she first began teaching and that she was only 15 years old when she was hired for the first time as headteacher of a school? Determined to help her family with finances, Laura began work early and was often employed in multiple jobs at once. She was hired as a teacher in a one-room school in South Dakota a few months before her 16th birthday. While she would later admit to not enjoying the work, she persevered, even when it required her to walk a half-mile in knee-high snow in the middle of the harsh winters. 

From what I can tell, Laura worked from age 15 until very late in her life when she was able to enjoy royalties from her books and was growing quite aged. That's something I really admire about her.

She was a homesteader influencer in her day
Laura Ingalls Wilder made homesteading trendy many years before Instagram was around to also make it appear idyllic. Regardless of how it was viewed, however, Laura was, in my opinion, one of the first homesteader influencers.

As we all know, Laura was raised living off the land and her husband, Almanzo, came from a family of successful farmers. When the two married they set out to gain some of that success themselves, though it was not without a lot of trial and error and some tragedy along the way. When they did eventually get established on a farm in Mansfield, Missouri, they turned their land into an orchard, a poultry farm, and dairy. Laura built a reputation for her knowledge and ability to homestead and was asked to give talks in community groups and clubs. She turned this notoriety into a side gig writing articles for various newspapers. She even had her own column in the Missouri Ruralist in 1911 titled "As a Farm Woman Thinks." 

The success of her writing and the discipline she developed did not go unnoticed by her then-grown daughter Rose, who ultimately encouraged her to transition into writing books.

Her daughter was a successful and famous writer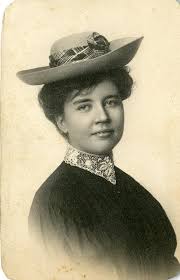 One of the most integral aspects of Laura's life that I find goes the most overlooked is her relationship with her daughter Rose and Rose's own impressive career as a writer.

Rose was a success story in her own right and a fascinating woman. Always interested in being a career woman, she worked various jobs before beginning to freelance as a writer in 1918. Rose had a natural ability and was published regularly in the best women's magazines of the time. She even launched into more academic pursuits, becoming Herbert Hoover's first biographer and publishing his well-received biography before he took office. She achieved enormous success as a journalist, ghostwriter, and author. This success allowed her to live a comfortable bohemian lifestyle, often living overseas for long periods of time in between staying with her parents in Mansfield.

What most people don't know is that after Laura wrote her first biography (discussed below), Rose was responsible for helping her mother turn the story of her life into books for children. The two worked as collaborators for the entire series, causing some to even question who wrote what.

Also, don't mother and daughter look SO alike?

Her first book was rejected by publishers
Little House on the Praire was not Laura's first attempt at publishing a book. In fact, the first book she wrote was titled Pioneer Girl, an autobiography written for an adult market. Rose had originally thought that her connections as a writer would help to get the book published, but unfortunately, it was rejected time and time again. Somehow it was repurposing the story for a (much) younger audience that allowed the amazing life of Laura Ingalls Wilder to enter the American consciousness.

I am so glad that Laura and Rose didn't let their first go at it stop them from finding a way to share Laura's story.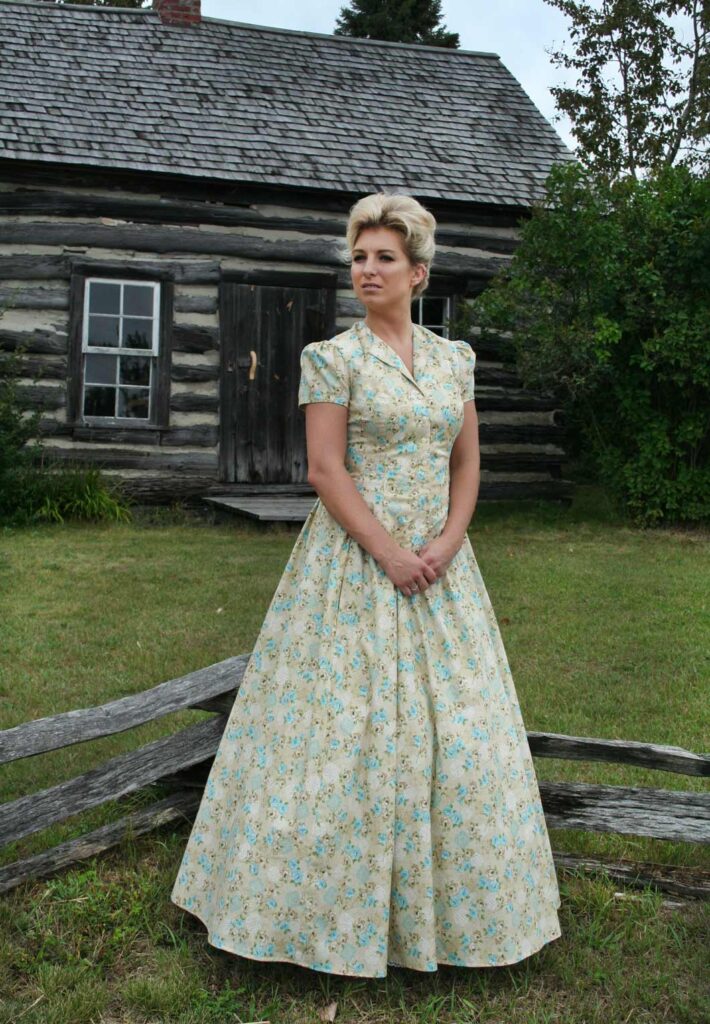 Some of our favorite Frontier fashions
Pioneer Blouse, Apron, and Skirt