We are in an era of "do what you want" when it comes to women's hair. I think that it is just as common to see a woman wearing a full up-do or otherwise styled hair as it is to see one with a ponytail and no prep at all. But it certainly wasn't always this way! In fact, if you ask me, it wasn't until about the 1980s that hairstyles became so "unsubscribed." Before then, there were very specific standards for not only what was acceptable as far as modesty was concerned, but acceptable as far as style was concerned. And when one looks at women's hair through time, the styles change drastically, especially every two or three decades.

I'd say I'm a gal who is sightly into her hair, and recently, I created an updo in order to perform in a virtual event for the Molly Brown House. It got me thinking about the changes in hairstyles over time, and also how complicated many of them were. I've created an outline of these complicated changes from 1830 to 1930 and loved seeing the evolution.

Which style from this 100 year period is your favorite?
1830s

The 1830s is a fun one to begin with! It is more distinctive than many of the other decades of the 1800s, and a style that has never really seen a revival. I look at the 1830s as being a bit of an outlier in many ways when it comes to fashion, and that includes the hair.

Remember that the 1820s were all about simplicity and that fashion swung the other way after only about 15 years or so. This is very much seen in the popular hairstyle of the time:
-Parted in the middle
-Adorned in the back with piled curls
-Adorned on the sides with ringlets
-Popular alternative: braids looped around the ears
-Bangs were not fashionable

Want to see it in film? Check out this blog post: Top Five Crazy 1830s Hair Movies.
And want to do it yourself? Start with this tutorial: 1830's Hairstyle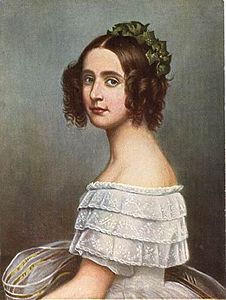 Mid 1840s-1850s

Women throttled back a bit in the 1840s and 1850s, taking the piles from the top and sides of the head back in a low bun. Said an 1840's issue of Lady Godey's Book: "The front hair in bands, with or without the ends braided, and turned up again, or in long full ringlets. The back hair is still worn as low as possible at the back of the neck, in braids, chignons, and rouleaux. Lappets are frequently intermixed with the flowers. Feronnieres are very fashionable."

As time progressed, bulk was added to the sides, but in lumps (I couldn't think of a better way to describe it!) rather than curls.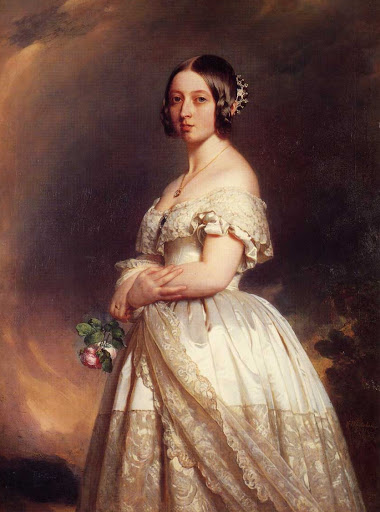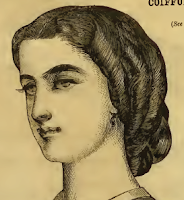 1860s-1870s

The hairstyles of the 1860s and 1870s began to climb high again, though most of the height was contained to the back of the head. We're talking buns, twists, loops of all kinds, and a braid here and there. A lot of women wore "rats" in their hair to add depth and height, and great things were accomplished, though the styles were made relatively easy considering most women didn't cut their hair often. Even then, more hair had to be brought in. Says The Pragmatic Costumer: "Most fashion-conscious women owned at least one switch of hair that wasn't theirs. Indeed, nearly every fashionable hairstyle involved different hair extensions lie tiny curled frizzettes (fuzzy, short bangs) or even huge braids and entire chignons made of someone else's hair."

Once the structure was in place, hair was adorned with evening events. Ribbons and flowers were the most common hair accessories.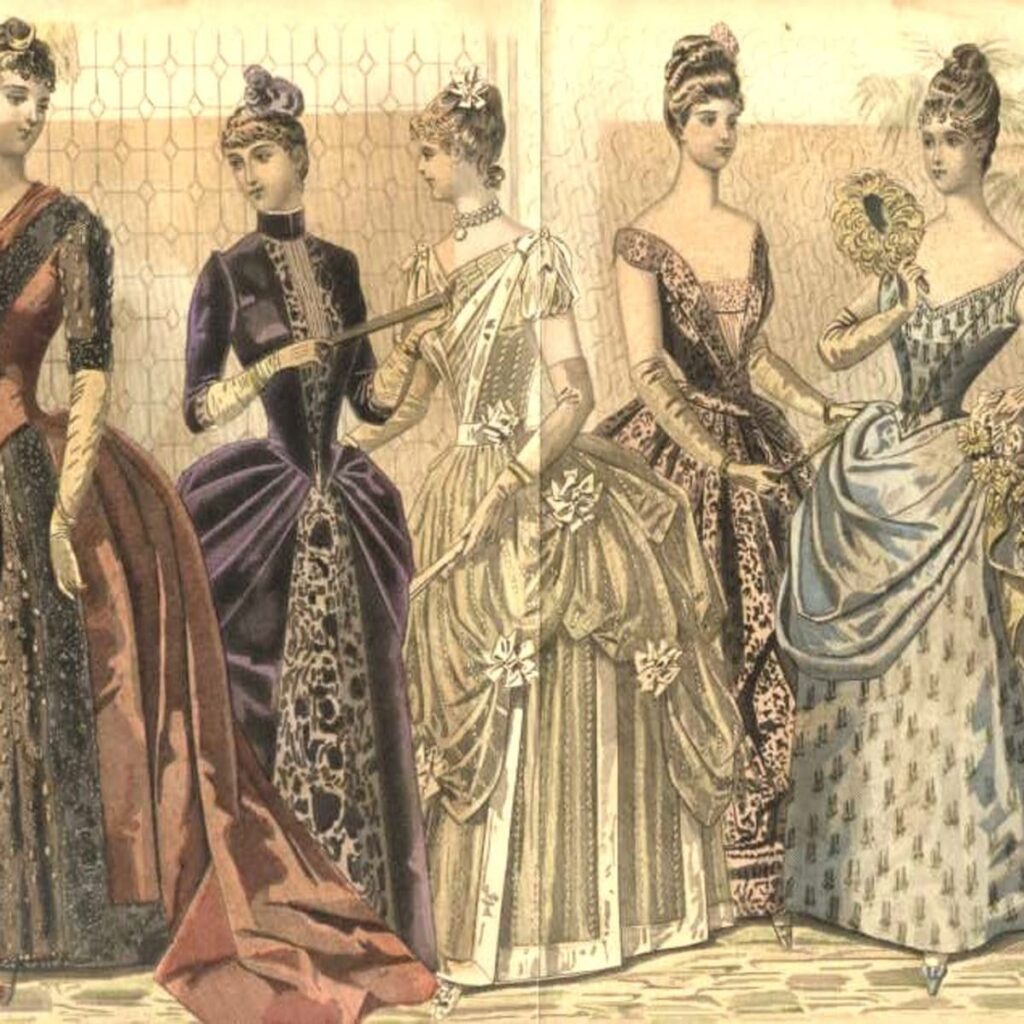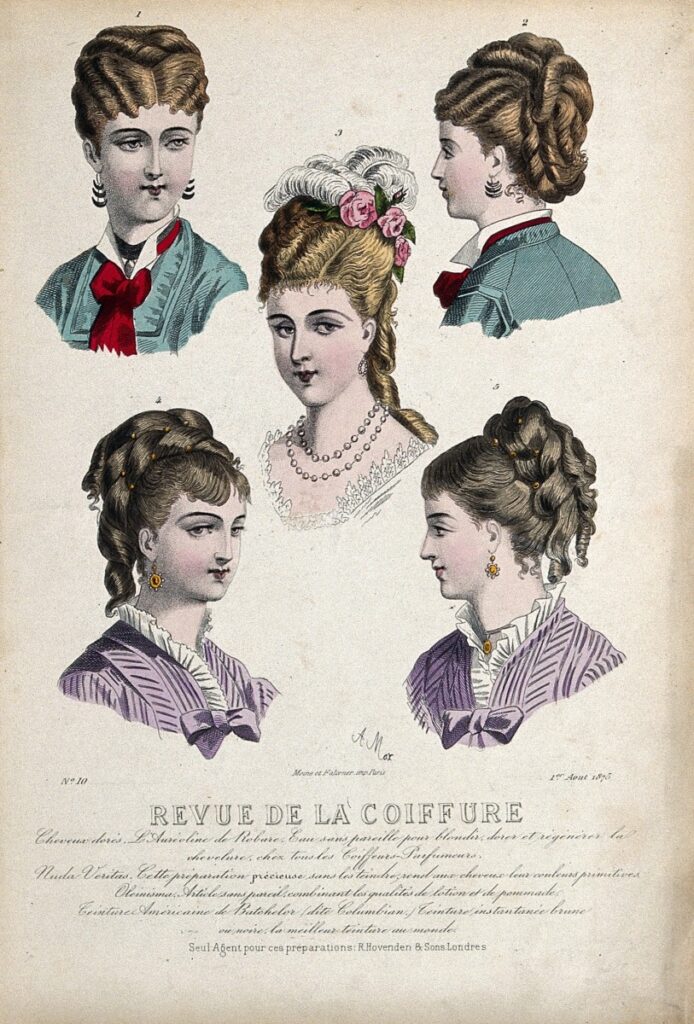 1890s-1910s

The Gibson Girl look came onto the scene in the 1890s, and hair was a big part of the silhouette. The concept was relatively simple: a "messy" up-do that suggested long, flowing hair and that provided a lovely frame for the face. Says Majorie Magazine: "the look of the Gibson Girl draws us into memories of a turning point for the modern woman, a time when women were on the verge of independence with suffrage movements and a looming Great War, whilst still embracing their unique womanly features and flaunting them in style, particularly flowing long hair– the ultimate symbol of femininity."

This style stuck for a few decades.
Want to create the look for yourself? Get a quick tutorial here.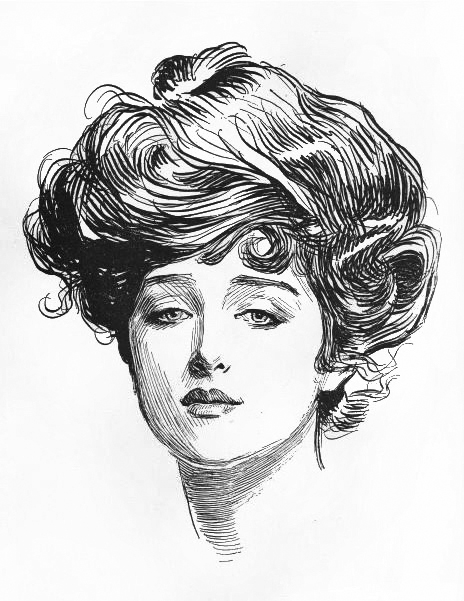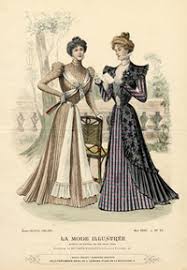 1920s

Hair took a fairly drastic turn from 1910 to 1920. The Gibson Girl look, with all of its circumference, was replaced by a look that was essentially minimalist. A few different looks dominated the scene:
The natural bob: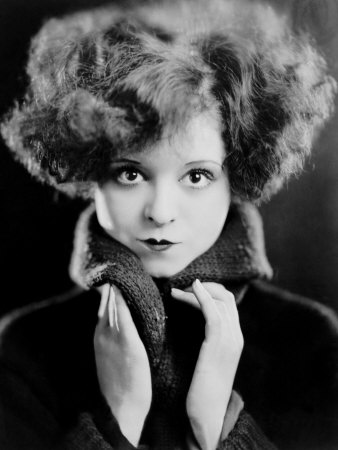 The sleek bob: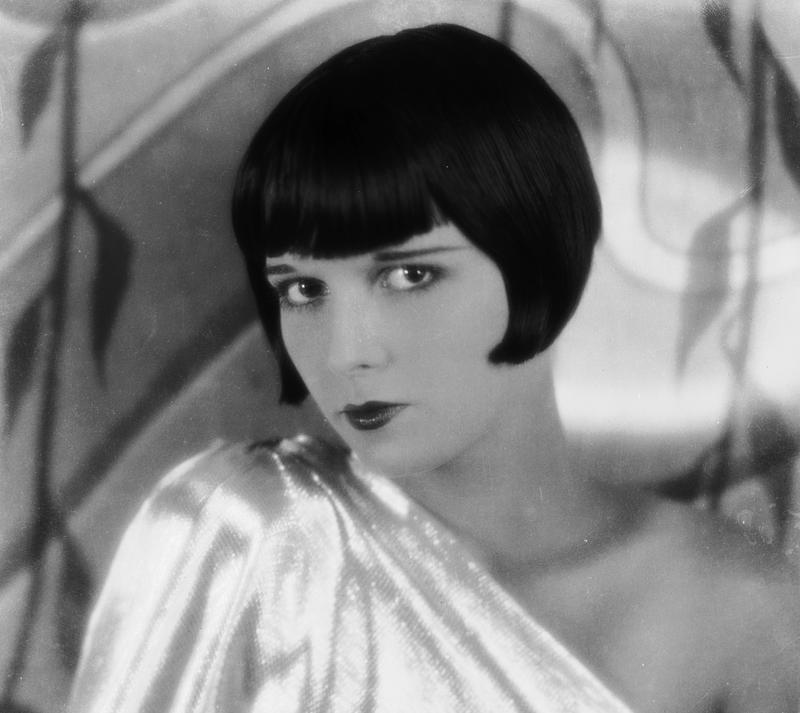 We also begin to see the emergence of bangs with both styles of bobs.
The Marcel wave and/or the finger curl:

Of course, there was great diversity in hair during this time, but these three represent the dramatic shifts and defining styles.

Why the sudden leap? The 1920s were really a decade that changed it all. A lot of people were aware of the fact that they were participating in a revolution, and many were willing to try things they would not have before.
Opera Singer Mary Garden said in 1927 "I consider getting rid of our long hair one of the many little shackles that women have cast aside in their passage to freedom."

1930s

Loose waves ruled in the 1930s. And while a lot of styles stayed short, they differed from the bobs of the 1920s in that they were much more flowing and individualistic. They may have taken much time to prepare, but the hairstyles of the 1930s had a bit of a "girl next door" feel to them. They appeared fresh, natural, and playful in a way, perfect for wearing with a flannel top or sequin dress. Toward the end of the decade, we see styles climbing back toward the shoulders, and from the 1940s on there is about a foot of length in which hairstyles will stay in the norm, from the shoulder blades to the ears.

Want to create the look for yourself? Get a tutorial here.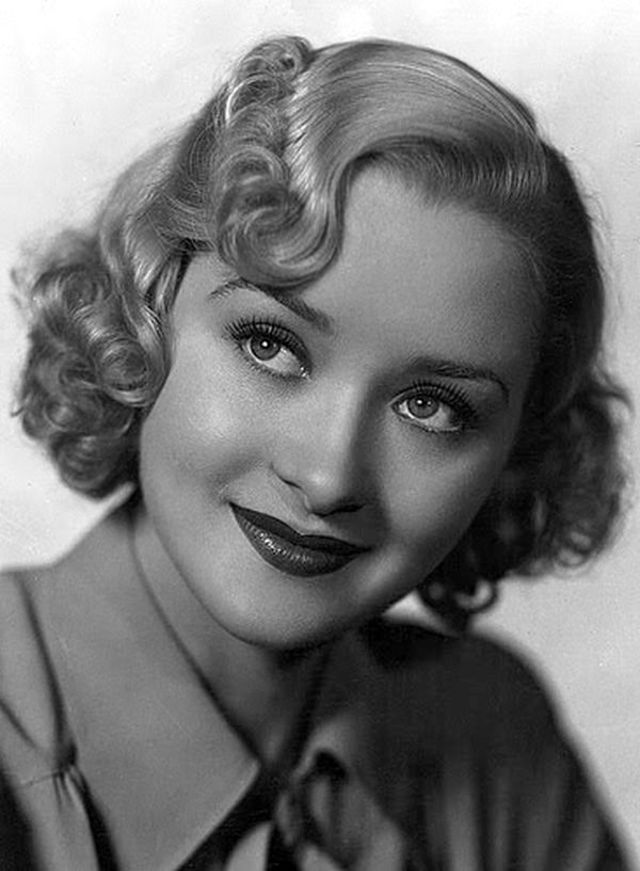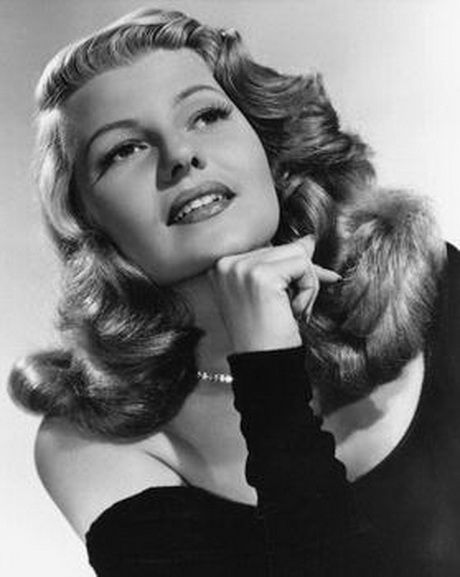 You may also enjoy:
Go Big Or Go Home: The Merry Widow Hat
Edwardian Women Loved Hair and Hats!
Becoming the Flapper: The Definitive Guide on Dressing 1920s