While most of us aren't attending large 4th of July celebrations this year, it is still Independence Day and people around the country will be celebrating in COVID-friendly ways. We thought it would be fun to provide you with some conversations starters, some stories of brave Revolutionary women, and some of our own content that we love.

Whether you are gathering for small family BBQs, enjoying a long solo weekend, or some other form of socially-distanced celebrating, we hope this resource list will add some fun to your holiday. Be safe, and thank you for being loyal Recollections customers and readers!

Our favorite Recollections blog posts about Revolutionary America

Fun Facts About Independence Day in the USA

Olga Leake: Historical Reenacting is Living Life in a Different Time Period

Lydia Darragh, a Revolutionary Patriot: The First American Female Spy
Our Favorite Revolutionary Dresses
Vanessa Revolutionary Style Gown
Laurel Revolutionary Style Gown
Fun Facts about 4th of July Traditions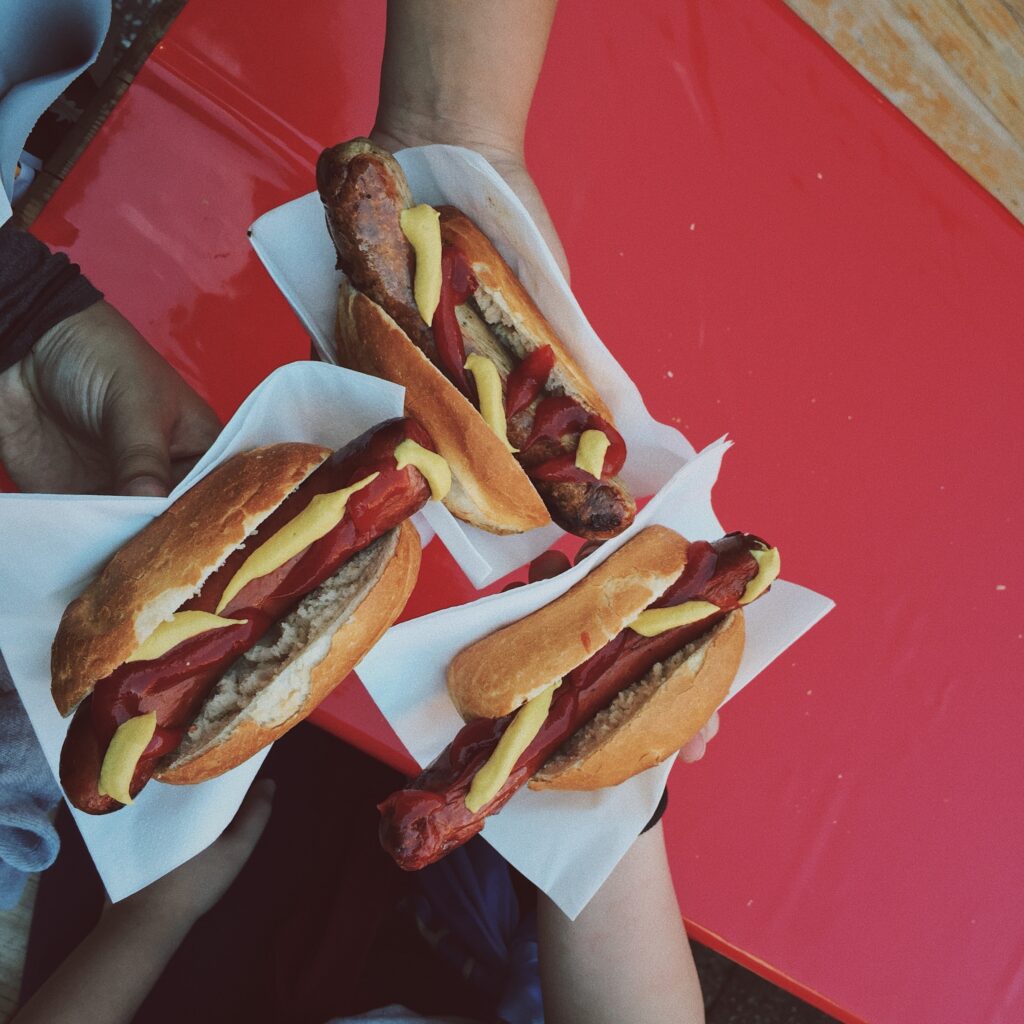 7 4th of July Traditions from Around the Nation
Food Timeline: Fourth of July Food History
11 Traditional July 4th Foods and How They Started
How Fireworks Became a 4th of July Tradition
July 4th Food History: Smithsonian Shares Secrets of Independence Day Favorites

Podcasts
HerStory on the Rocks: Eliza and Leslie
Colored Patriots of the American Revolution
The History Chicks: Abigail Adams
Revolt: Abigail Adams – Abolitionist, Feminist, Badass
The History Chicks: Phillis Wheatley
Videos
What Role Did Women Play in the American Revolution?
Women of the Revolutionary War: Camp Followers
Molly Pitcher: Folk Hero of the Revolutionary War
Rockstars of the Revolution: Women Founders
Getting Dressed in the 18th Century

Articles
Time Magazine: Remembering the Ladies of the American Revolution
RevolutionaryWar.net: Revolutionary War Women
Mount Vernon.org: 10 Facts About Martha Washington
Journal of the American Revolution: 10 Amazing Women of the Revolutionary War
ThoughtCo: Founding Mothers: Women's Role in American Independence