Rosedown Plantation  – Grand 19th Century Estate
Rosedown Plantation is one of the grandest 19th century estates in Louisiana. Located in the northwest corner of Southeastern Louisiana, the home and grounds abut Alexander Creek, which flows into the Mississippi River a couple of miles downstream. The original plantation encompassed 3,455 acres at its height of production. Although it is now less than 10 percent of its original size, according to the National Park Service, it is "one of the most intact, documented examples of a domestic plantation complex in the South."
The property was acquired through seven different purchases made by Daniel Turnbull between the 1820s and 1840s, which was unusual for the day. At the time, the custom for land acquisition was through the Spanish Land Grant method, which persisted even after the United States purchased the Louisiana territory in 1803. The main house construction began in 1834 and took one year to complete. Explore Southern History relates that Daniel and his wife, Martha, "named it Rosedown after a play they enjoyed on their honeymoon." How romantic!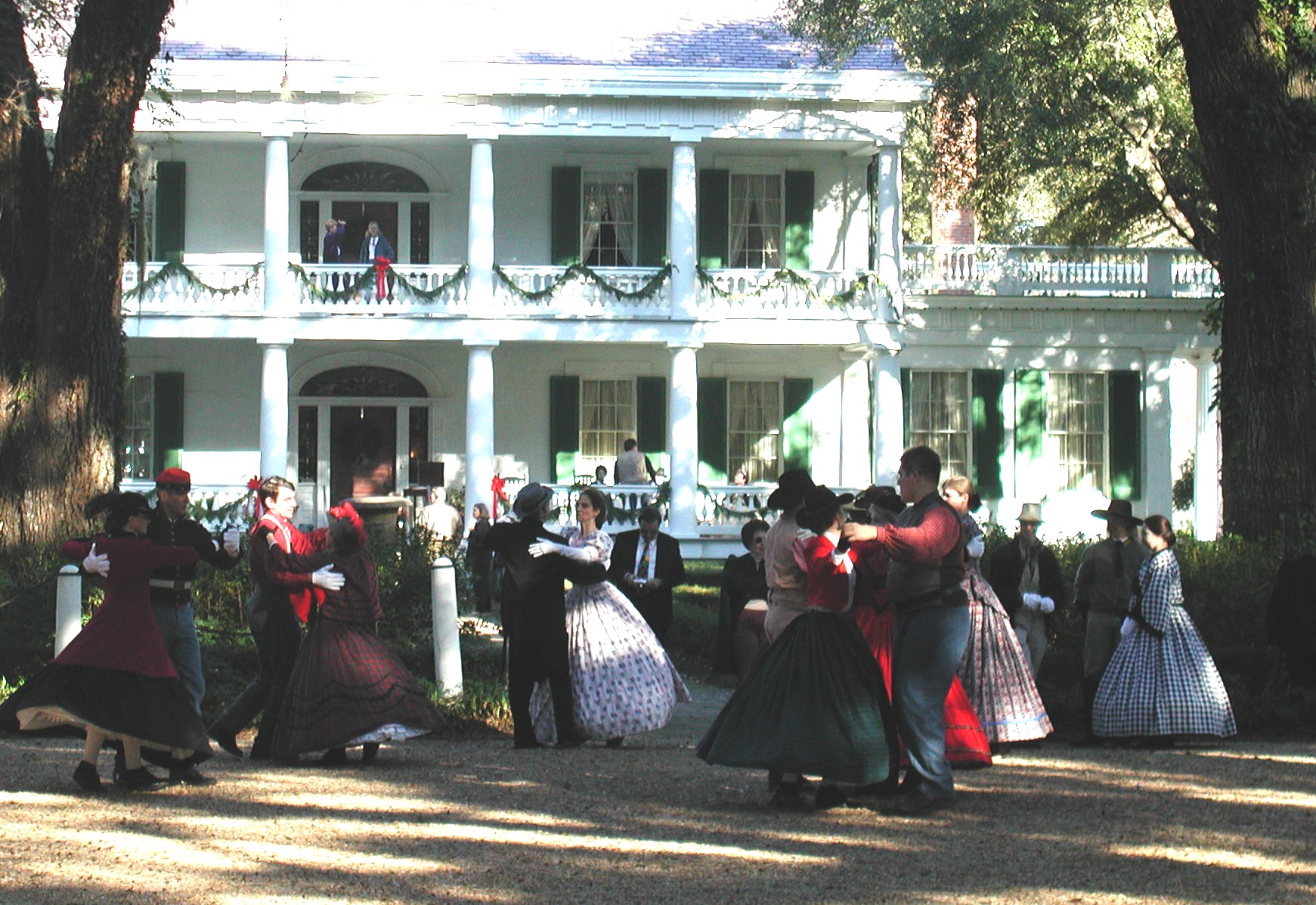 The Gardens
While Daniel concentrated on growing cotton, Martha's domain were the gardens. The couple took a Grand Tour of Europe for their honeymoon, so it's no wonder that the gardens of France, Italy, and England influenced the formal gardens at Rosedown Plantation. Martha was an avid amateur horticulturalist and kept a garden journal until the year before death at age 87. At one time, the gardens covered 28 acres and were one of the few privately maintained formal gardens in the United States. Today, the gardens reside on 18 acres and are the focal point of the grounds.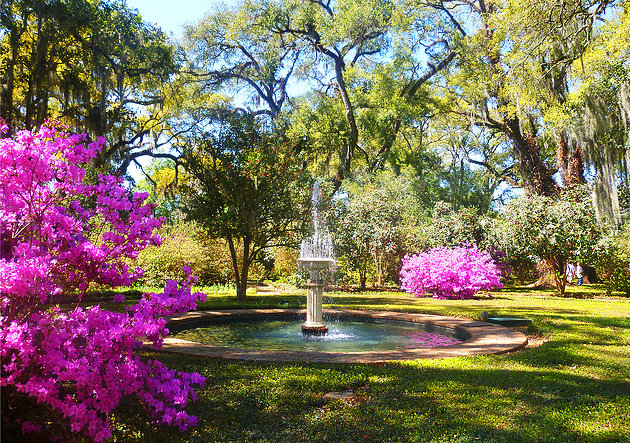 Visit Rosedown Plantation
The home remained in the family until 1956, when Milton and Catherine Fondren Underwood purchased the home and grounds. They undertook the restoration of the main house and gardens, which took eight years and $10 million to complete. The home opened to the public in 1964. The Louisiana Office of State Parks purchased Rosedown Plantation in 2000. The plantation was declared a National Historic Landmark in 2005.
Docents in period costume conduct tours. They take you on a historical journey through plantation life in the 1800s. This home is rich in local, territorial, and national history.
So, if you visit St. Francisville in West Feliciana Parish, Louisiana, stop by the Rosedown Plantation and take a trip back in time.
Credits
"Rosedown Plantation State Historic Site | Louisiana Office of State Parks." Rosedown Plantation State Historic Site | Louisiana Office of State Parks. Web. 28 July 2015. <http://www.crt.state.la.us/louisiana-state-parks/historic-sites/rosedown-plantation-state-historic-site/index>.
United States. National Park Service. "Rosedown Plantation." National Parks Service. U.S. Department of the Interior. Web. 28 July 2015. <http://www.nps.gov/nr/travel/louisiana/ros.htm>.
Wikipedia. Wikimedia Foundation. Web. 28 July 2015. <https://en.wikipedia.org/wiki/Rosedown_Plantation>.
Photos
Rosedown Plantation at Christmas:
https://rosedownplantation.files.wordpress.com/2011/03/christmas-at-rosedown-2.jpg
One of the formal gardens:
http://www.planetware.com/photos-large/USLA/louisiana-rosedown-plantation.jpg
Child's bedroom
https://upload.wikimedia.org/wikipedia/commons/thumb/4/40/Rosedown_Plantation,_12.JPG/800px-Rosedown_Plantation,_12.JPG