Ballet Tucson Background
Ballet Tucson grew out of the Ballet Arts Foundation, which was established in June, 1986. Their focus was and remains "to foster and develop both professional and a children's performing ensemble designed to meet the needs of young dancers in Southern Arizona with career aspirations." After nearly two decades in the making, the fully professional company debuted during the 2004-2005 season. That season, ten professional dancers were employed by Ballet Tucson. Today, 26 professional dancers are on their roster.
Over the years, artists have danced professionally with esteemed companies such as Cleveland Ballet, Milwaukee Ballet, Pacific Northwest Ballet, New York City Ballet, American Ballet Theatre, San Francisco Ballet, Ballet West, Alvin Ailey, Boston Ballet, Dance Theatre of Harlem, and Ballet Arizona. More than 100 youth from the area dance every year alongside professionals in productions such as the Nutcracker, Cinderella, Sleeping Beauty, and A Midsummer Night's Dream. These opportunities allow young dancers with professional aspirations to interact with professional dancers, teachers, and choreographers.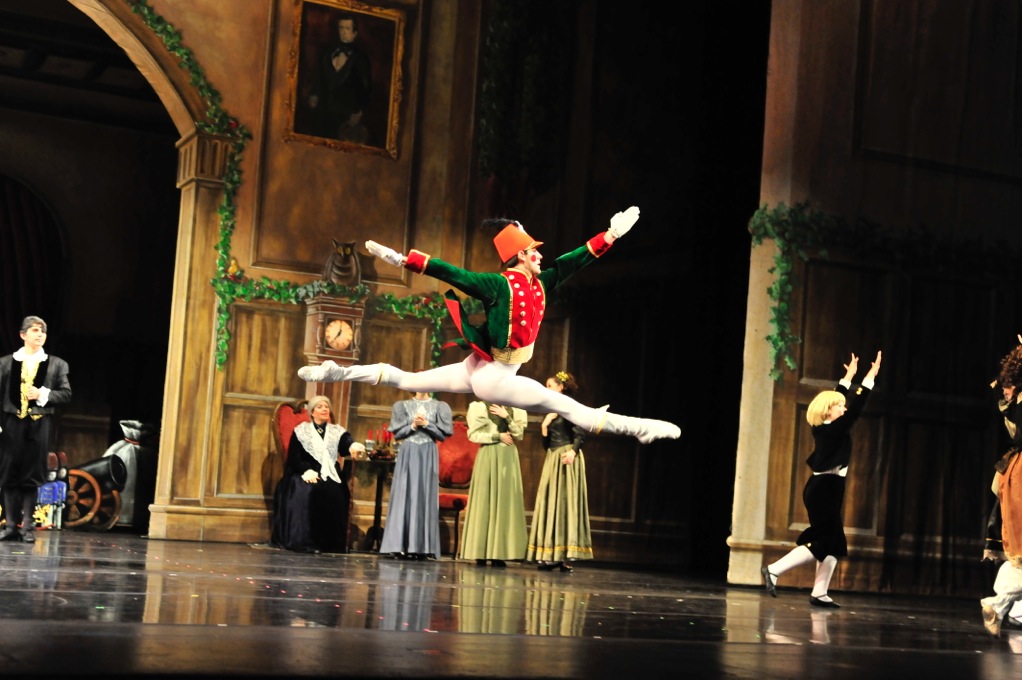 Ballet Arts
Ballet Tucson's status as a 501(c)(3) Nonprofit Organization has helped it grow into an important part of the arts community. Ballet Arts is part of the professional training provided through Ballet Tucson. It was established in 1986. According to their website, "the faculty teaches to the highest standard of the 'American' style of ballet. It combines the best of the Russian, French, and Italian schools with a distinctive dose of American restless energy and youthful spirit." Instructors are highly accomplished professional dancers from the world of ballet, jazz, and tap. An annual summer dance workshop, produced in cooperation of the University of Arizona School of Dance, offers intensive four-week program for all levels of training for students age 5 – 18.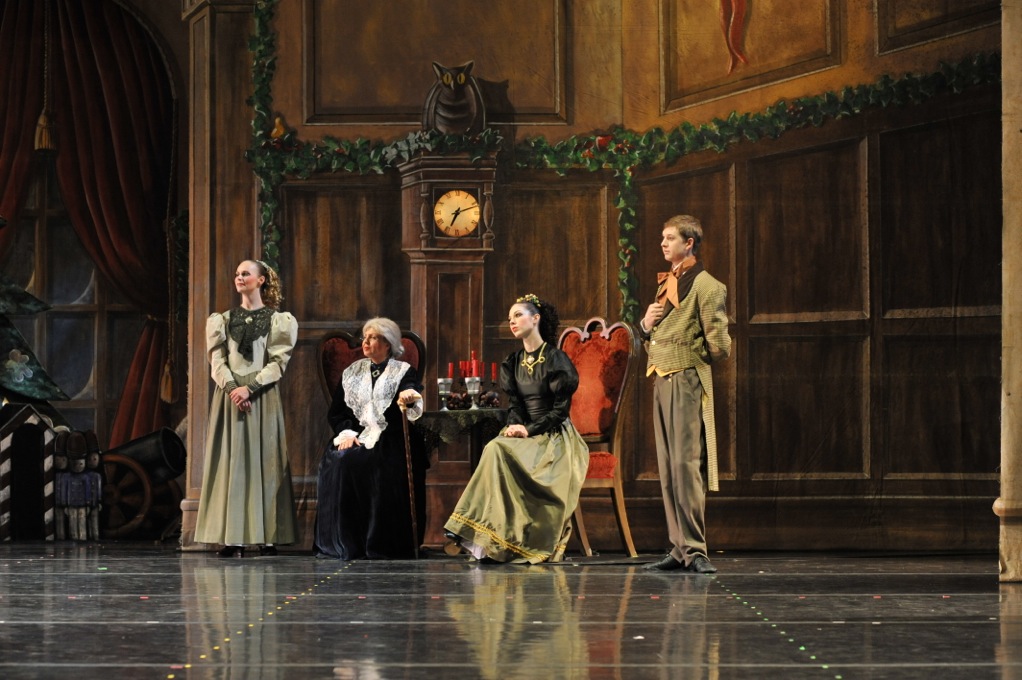 The Children's Ensemble has performed throughout Arizona. It also has performed around the globe in places such as Mexico, Ukraine, and France. In 1990, a joint performance between the resident company and students took place in Kiev, Ukraine, with proceeds benefiting the Children of Chernobyl Fund. More than 2,000 were in attendance.
Ballet Tucson Outreach
The organization has an outreach program, the 'Ballet from Classroom to Stage Project,' that takes ballet into the Tucson Public Schools with support from the Tucson Pima Arts Council. Often, this is a child's first exposure to ballet. Ballet Tucson also partners with other arts organizations to bring the performance arts into the schools.
Ballet Tucson has been a driving force in the arts in Tucson for 30 years under its founding Artistic Director, Mary Beth Cabana. If you live in or visit Tucson, take the time to enrich your life through experiencing a live performance! Find out more about the company, its artists, and performances at http://ballettucson.org/.
Credits
Information for this article was gleaned from
Ballet Tucson; http://ballettucson.org/
Ballet Arts; http://balletartstucson.com/
Photos Credits
Ballet Tucson Archive