Experience Life in the 19th Century at Camp this Summer
Did you attend summer camp? What do you think of when you think 'summer camp?' Is it running around outdoors, getting dirty, maybe do some swimming, a few crafts, and maybe a stream hike or two? That was part of my childhood experience, but perhaps not yours. For some kids this summer, camp means traveling back in time to the 19th century to experience what life was like back then.
Grand Rapids Public Museum – Victorian Life
The Grand Rapids Public Museum in Grand Rapids, Michigan (USA) runs a series of day camps each summer. Campers can pack a lot of fun into exploring science, history, culture, and art. This summer they are offering a Victorian Life day camp for children ages 6 to 8 and 9 to 11. The camp is an immersion camp, where, according to their website, children will "learn what life as like for children in the Victorian era at the 1895 Voigt House. Experience customs, games, etiquette, chores, crafts, and cooking – for both the privileged class and domestic servants." Although the camp for older children is sold out as of this writing, there is still room in the younger camp.
Minnesota Historical Society – Finishing School for Young Ladies Day Camp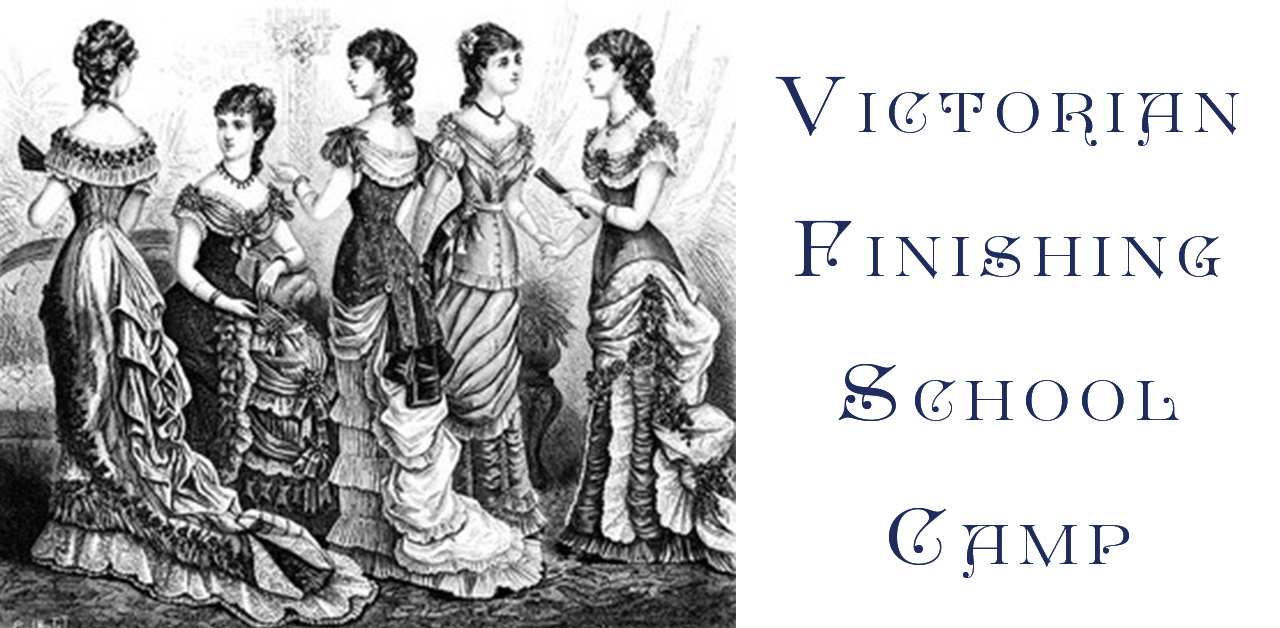 The Minnesota Historical Society, located in St. Paul, Minnesota (USA) offers a day camp for girls age 9-12 where, according to their website, "young ladies will dress up in Victorian-inspired costume, enjoy a tea party on the porch and learn popular dances of the 1870s. Each day features a historical theme, and participants learn about Victorian fashion, music, art, and etiquette through hands-on activities and games."
Thomas County Historical Society – Camp LPH
The Thomas County Historical Society (Thomasville, Georgia (USA)) has been offering a Victorian-era history and culture camp for a number of years. Formerly known as Victorian Thomasville Camp, it is now called Camp LPH, after the Lapham-Patterson House. Their website offers this description of the camp. "we will explore the time period between the 1880's when the Lapham-Patterson House was constructed, to the 1940's, nearing the end of the Patterson family's occupation of the house. This means we can dig deeper into the house, its history, and its families. Camp LPH will still culminate in the campers' construction and launch of hot air balloons to commemorate the c. 1886 launch of a hot air balloon over Thomasville."
Belle Meade Plantation – Civil War Soldier Camp (2017)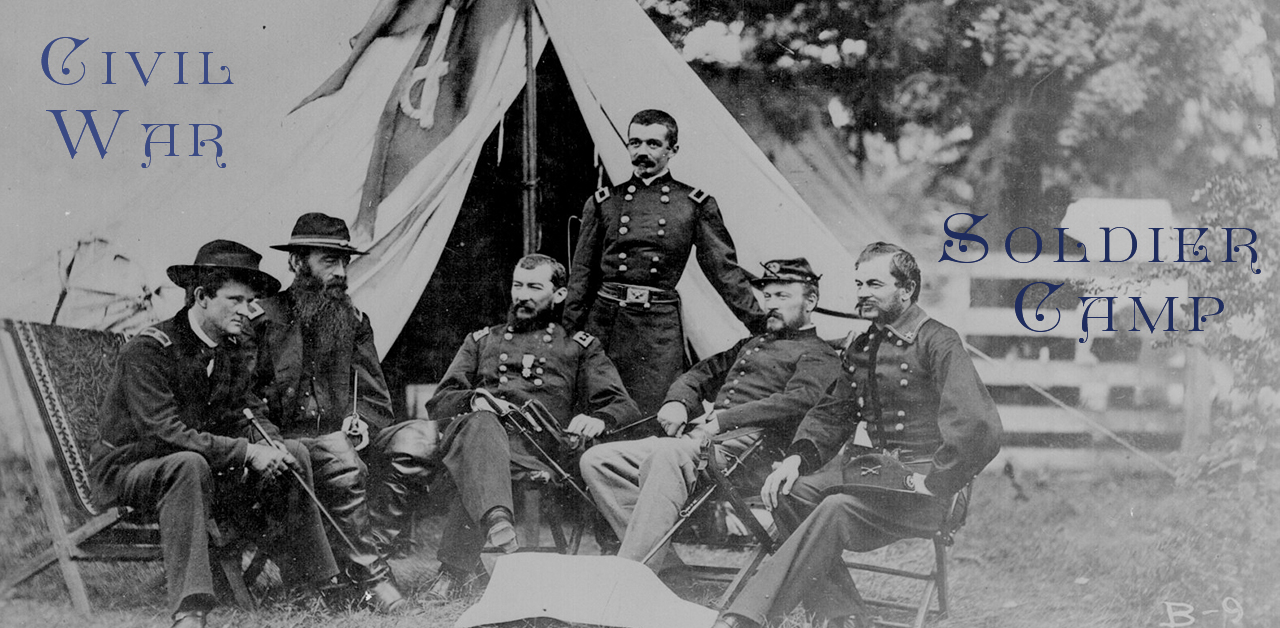 The Belle Meade Plantation in Nashville, Tennessee (USA) is offering a new kind of summer camp for those interested in Civil War history. Next summer, youth age 7-14 will be able to learn all about what it was like to be a soldier during America's Civil War. Their website describes the experience as "Costumed Interpreters bring to life the experiences of Civil War soldiers in camp and on the battlefield. Campers will participate in military drills, weapons demonstrations, games, activities, and experience elements of a soldier's life. Campers study and reenact battle tactics to help them understand Civil War battles and their outcomes."
– Donna Klein
Credits