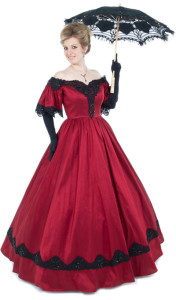 This year Recollections will be one of the proud sponsors of the Slatington Ball, an event which happens only once every 25 years. The ball will take place on Friday, August 15th, at the Diamond Fire Company Social Hall. This year will be special because the ball will be the culmination of the 150th anniversary of the founding of this Pennsylvania borough.
Founded in 1864 – The little borough of Slatington, Pennsylvania will celebrate their Sesquicentennial (150th) Anniversary in August 2014. The actual celebration will be spread over eight days, with the Civil War themed ball capping the festivities.
Recollection's contact, Mary, is one of the volunteers with The Slatington 150th Anniversary Committee. She reports that her only focus and responsibility is planning The Ball. Many locals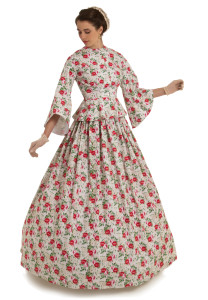 have volunteered to be on the various committees for the events, and they have been meeting three to four times a month for the past year to plan this eight-day-long celebration (The ball is day 7, one of MANY celebrations happening in town).
Anyone may purchase tickets, though attendees must be 21 or over due to The Ball having an open bar. Seating will be limited to just 500 guests, so first come first serve. Out of town guests can make their checks payable to "The Slatington 150th Anniversary" and tickets will be mailed in return.  Tickets are $50.00 each, or $80.00 per couple.  The price includes the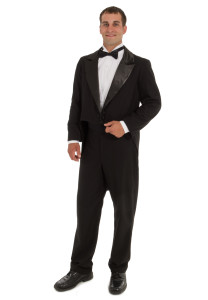 open bar, cocktail hour with appetizers, dinner, and music from a live band.  Costumes are mandatory, and prizes will be awarded for the best dress.  The ball is from 5:30-11:00pm Friday August 15th, 2014.  All funds raised from ticket purchases go directly to expenses for the many events that will take place during the celebration.
Get your reservations and tickets now for the perfect opportunity to show off your favorite Civil War gown, and perhaps win a prize as well!  The Slatington 150th Anniversary celebration has their own link on Face Book at Facebook.com/Slatington150thAnniversary interested parties may also contact Mary at 610-573-0464 to obtain tickets.