Fall is upon us! Let's get excited! It is an enriching and inspiring time of the year. I think there is something about the crispness in the air combined with the vibrant colors all around us that bring out the creativity and enthusiasm of so many people. It certainly did so for the authors featured in this post. I myself am getting very excited about pulling out my sweaters and buying more. Plus, we had a pretty crazy summer in Denver and we are all ready for the calm that fall brings to the area. I thought I would spread the anticipation around by sharing some of the best quotes about fall that I found on the internet.

Did I leave any out? Add them to the comments so I can include them in the post!

Stay inspired all year long. If you're a history lover make sure to subscribe to our newsletter here.
Quotes about fall (by some of our readers' favorite authors)
"It looked like the world was covered in a cobbler crust of brown sugar and cinnamon."
– Sarah Addison Allen

"I'm so glad I live in a world where there are Octobers."
– L.M Montgomery

"No spring nor summer beauty hath such grace as I have seen in one autumnal face."
–John Donne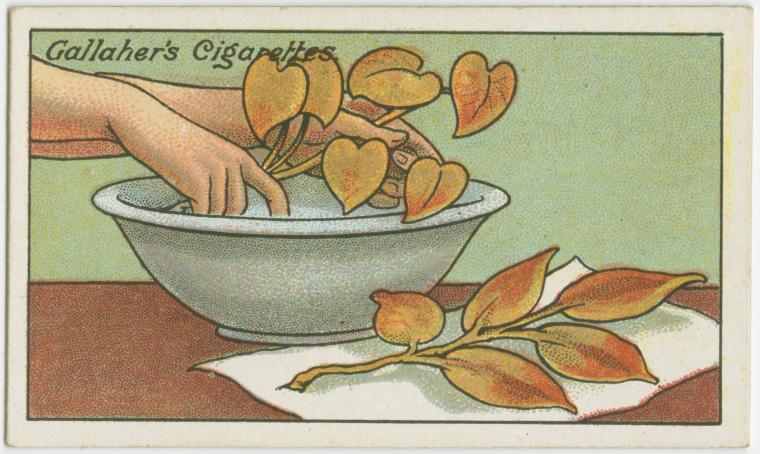 "As long as autumn lasts, I shall not have hands, canvas, and colors enough to paint the beautiful things I see."
-Vincent van Gogh

"Life starts all over again when it gets crisp in the fall."
– F. Scott Fitzgerald

"No spring nor summer beauty hath such grace as I have seen in one autumnal face."
John Donne

"I would rather sit on a pumpkin, and have it all to myself, than be crowded on a velvet cushion."
– Henry David Thoreau
"Autumn shows us how beautiful it is to let things go."
Unknown Author

"Autumn is a second spring when every leaf is a flower."
– Albert Camus.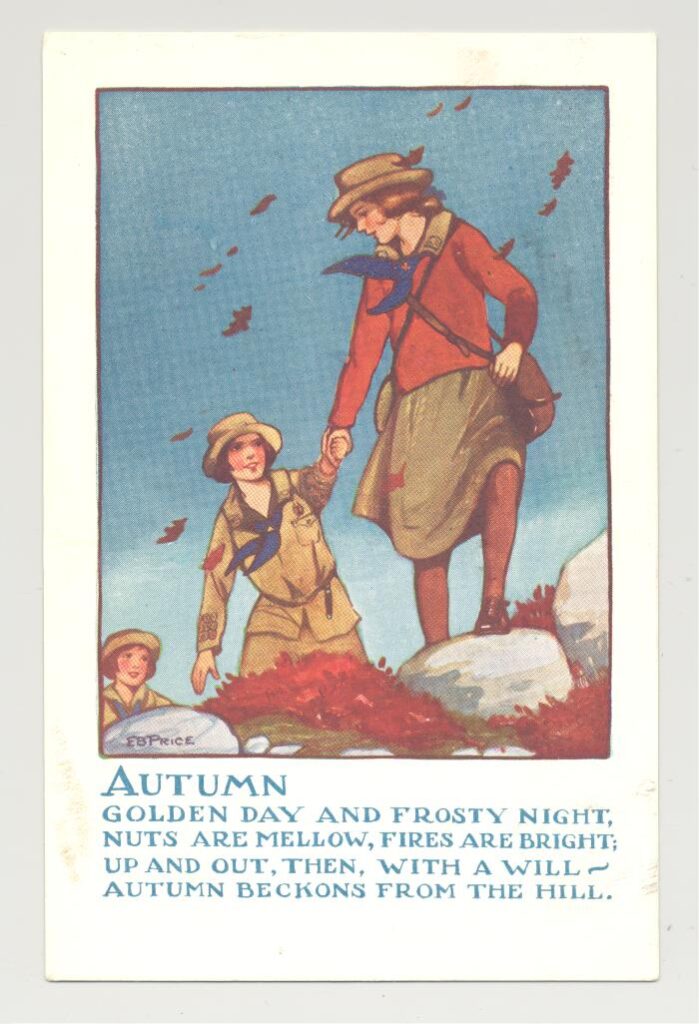 "Autumn…the year's last, loveliest smile."
– John Howard Bryant

"Every leaf speaks bliss to me, fluttering from the autumn tree."
–Emily Brontë

"If I were a bird, I would fly about the Earth, seeking the successive autumns."
–George Eliot

"There is a harmony in autumn and a luster in its sky."
-Percy Bysshe Shelley
More fall fun:
These Victorian-era paintings of autumn leaves will make you love October even more
Victorian Greeting Cards for Autumn Holidays
The unexpected romantic history of bobbing for apples