Happy August! This time of year just flies by so fast. It's probably because of all of the extra activity and leaving the house so much. I always like to make sure that I take advantage as the winter sure finds me keeping the company of my apartment so much more.

August is the time to get it all in. Victorians would "take to the water" during August, though they did it much differently than we do today. It has always been a lazy, lovely time of year in the Northern Hemisphere. Because of this, there has been historically less going on, but that doesn't mean that it is a month that should be overlooked!

And with that, a bit about August.

August: the basics

Named after Augustus Ceasar, August was not always the eighth month, though was "August" its original name. "Sextilus," named for being the "sixth" month was renamed August after Ceasar's death. It became the eighth month in roughly 700 AD after the addition of January and February.

It is one of the warmest months of the year. In the Victorian era farmers had to keep a close eye on their crops to ensure they were being cared for in preparation for the upcoming harvest. The 1878 Farmer's Almanac advises:

This is the great month for the growth of corn. The hot nights of July and August make the crop sure. I hope you don't give up the corn crop. Did you ever think what a universal food it is? Cows and calves, oxen, horses and colts, pigs and poultry, and even dogs like it when it is fixed right. It is god in brown bread, Indian puddings, corn cakes, corn fritters, corn starch, and a thousand other forms; and then the leaves are eaten by cattle, and when dried, leaves and husks make the best of paper, for which they are getting to be very largely used.

Such a crop as that ought to be taken care of, kept clear of weeds, hoed and tended. It is the king of cereals, with its royal banner and its silken tassels to boot.

I wish I knew how to write so poetically!

Below is the entry page for August from the same issue of the almanac.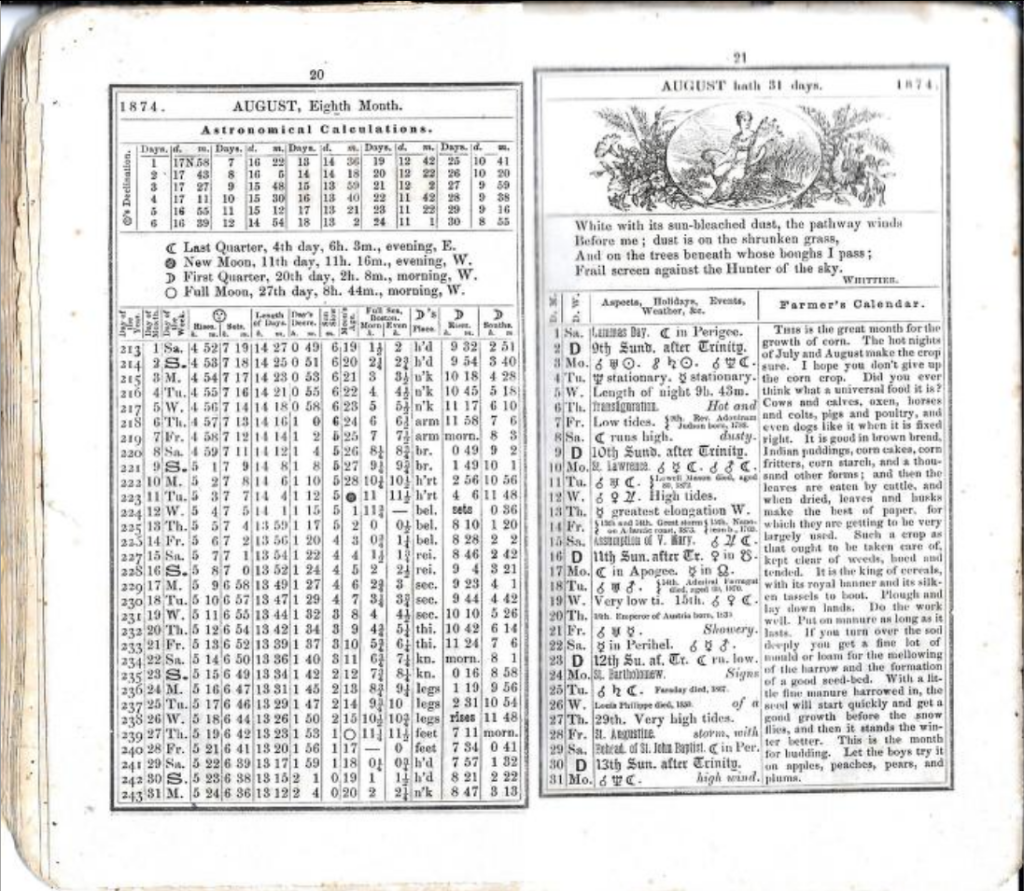 August's birthstone: Peridot

The peridot stone reminds me of a nice bottle of olive oil, what do you think?

This birthstone is one of the lesser-known, with it having been mistaken for emerald and topaz through time. The Shrine of The Three Holy Kings in the Cologne Cathedral, for instance, is decorated with gems that were believed to be emeralds for hundreds of years but they have been identified as peridot.

As if Cologne Cathedral wasn't enough, get this: some believe that Cleopatra's famous emerald collection was more likely peridot. How divine is that?

Peridot is also the gem assigned to celebrate a 16th wedding anniversary.

The Flowers of August

August is lucky enough to have two flowers: the gladiolus and the poppy.

Pretty!

The gladiolus is a symbol of strength and love. They grow tall and provide striking angles to any garden. Someone in my neighborhood has dozens of gladiolus growing in their front yard and I can absolutely see why they are one of the August flowers. They are THRIVING right now and are so vibrant. I always linger as I'm walking by.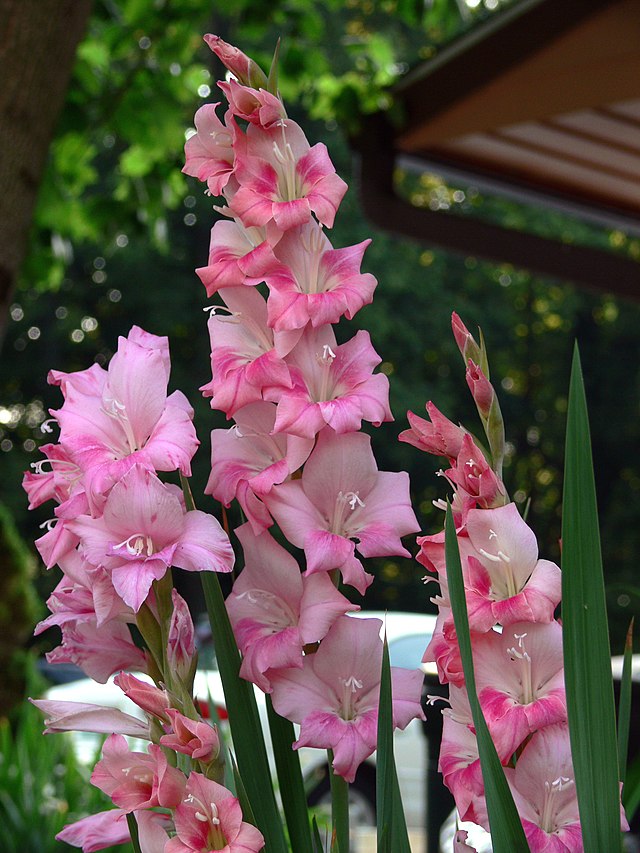 The poppy is famous for its bright red blossoms and I can also attest to how great they grow this time of year. The poppy is also used to remember those lost in war and is an important symbol to Australians. I may do an upcoming blog post on the flower – keep your eyes on this space!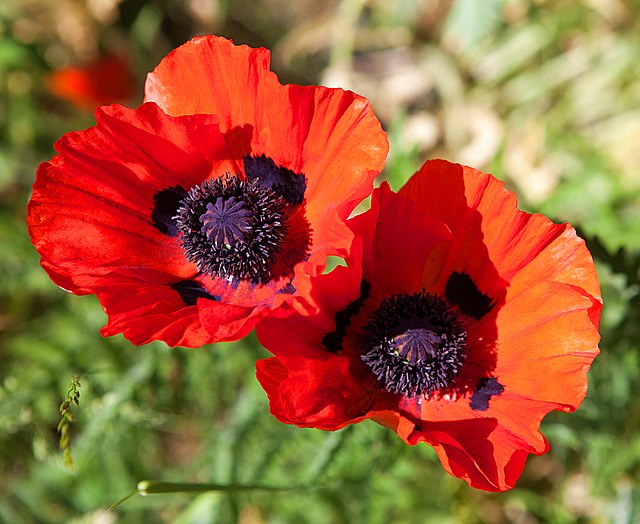 Taking to the waters

It was difficult to find Victorian traditions so closely associated with the month of August. One thing that did come up was the rush for people to "take to the waters" before the warm season ends. The expression typically means to either spend time at the coast to visit locations with natural springs such as, of course, Bath.

As I have joyfully covered on the blog, spending time in the sun or near natural waters was a new pastime in the Victorian era, especially for women. By the late 1800s seaside resorts had become a widely popular destination, far more than today. Women visiting resorts would enjoy the beach primarily in two ways. The first was by renting a bathing machine. This contraption allowed women to be taken out to the ocean and enjoy the water without being seen by members of the opposite sex.

The second way that women would enjoy their resort time was simply to walk along the boardwalk or the beach itself, fully clothed. While it looks mighty uncomfortable to us today, as shown below, it was a popular activity.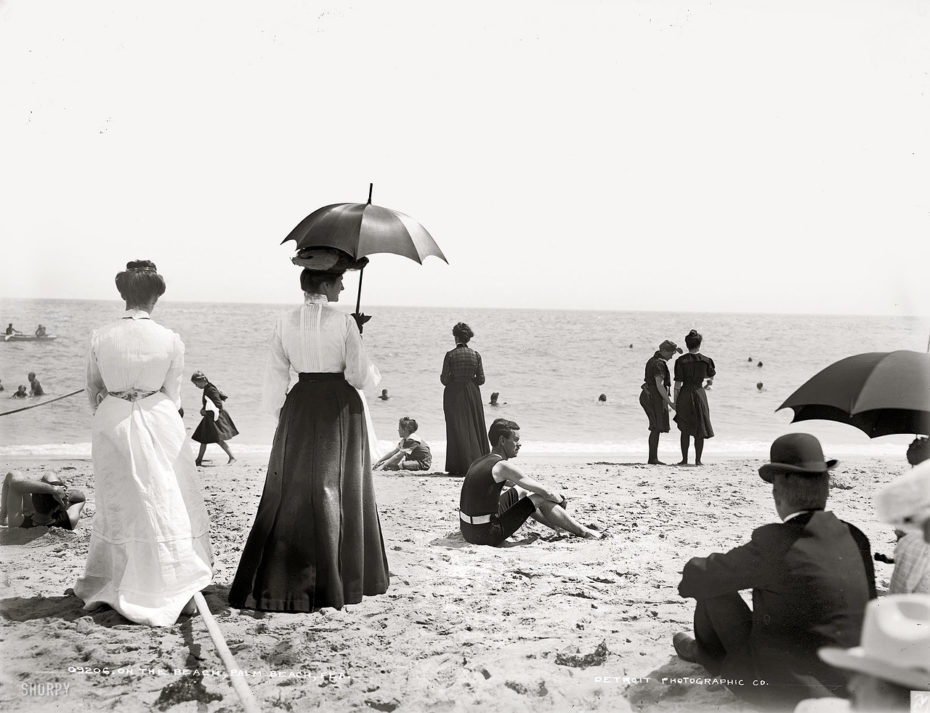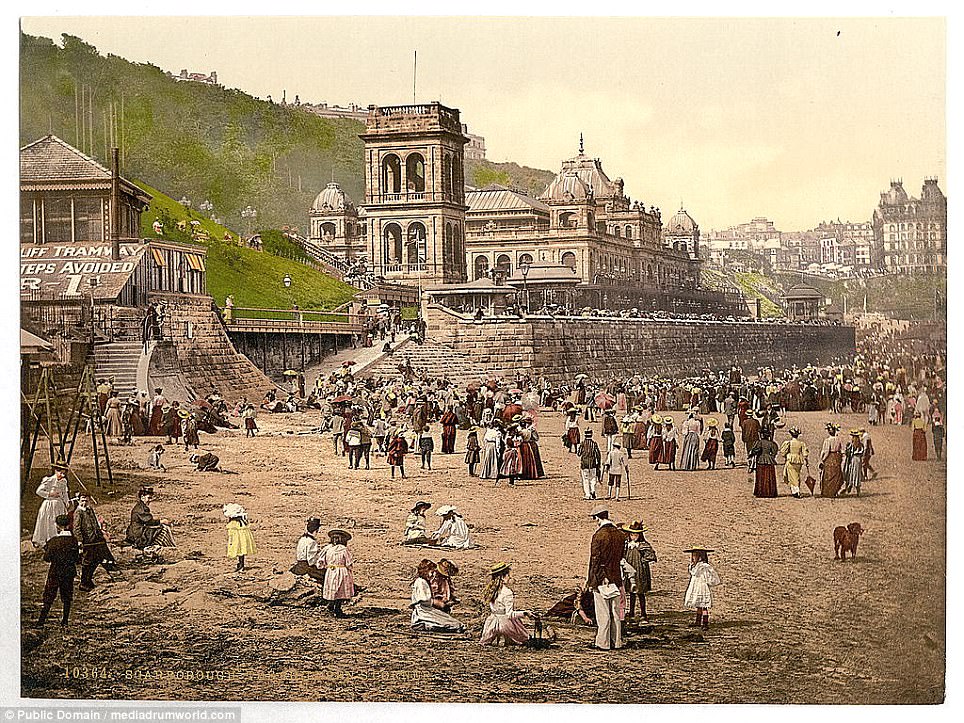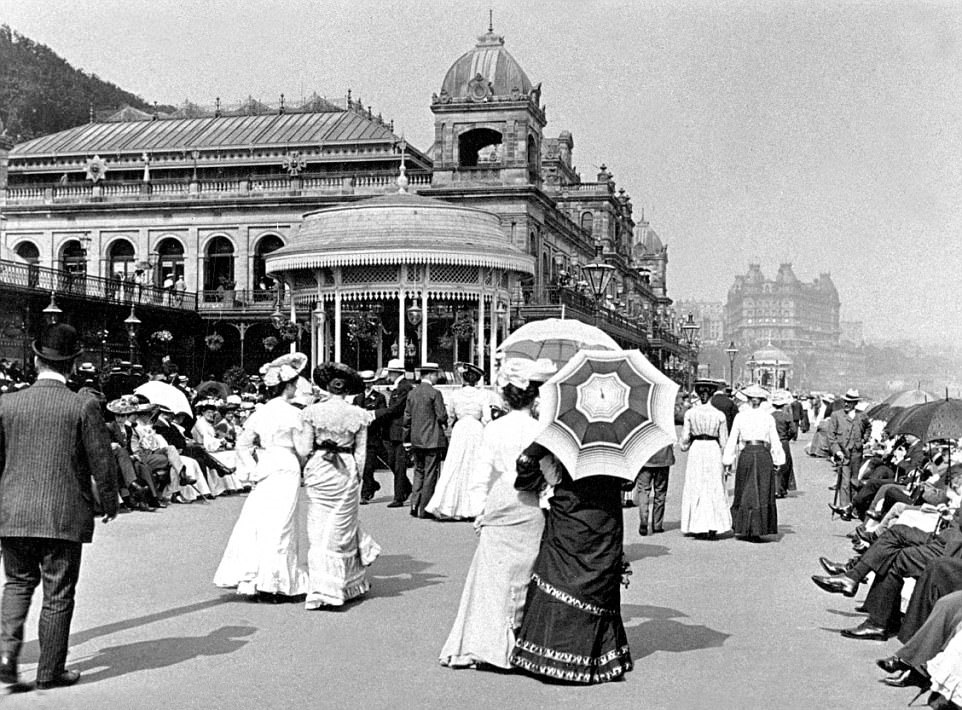 "Taking to the waters" also referred to visiting Bath and other areas with pools, mostly indoors, filled with natural waters. The water was warm and thought to have healing capabilities. The town was a social hotspot this time of year, with people enjoying segregated dips and then various get-togethers at night.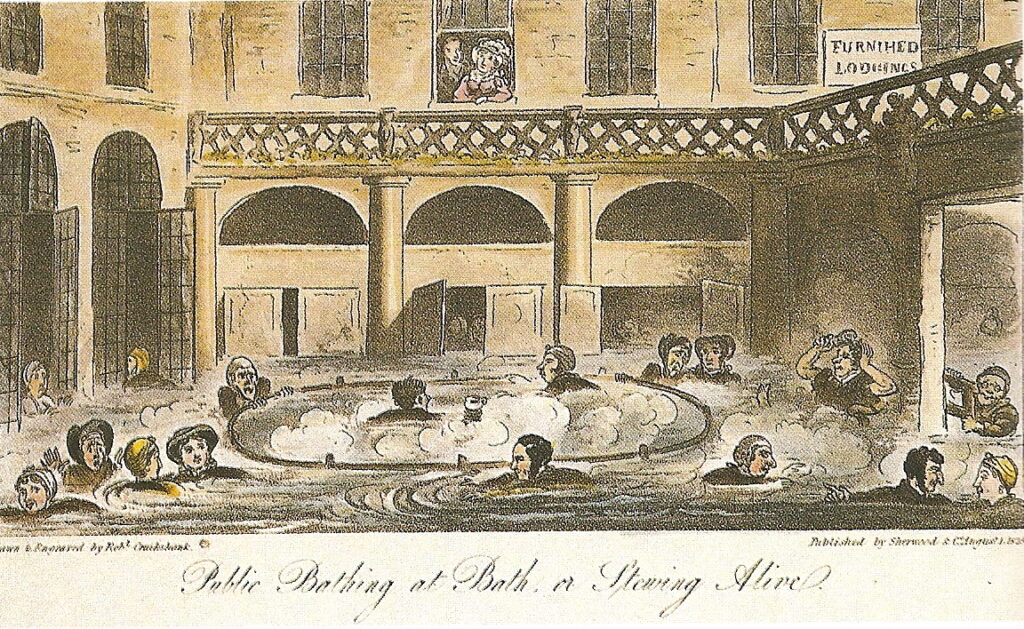 Things that happened in August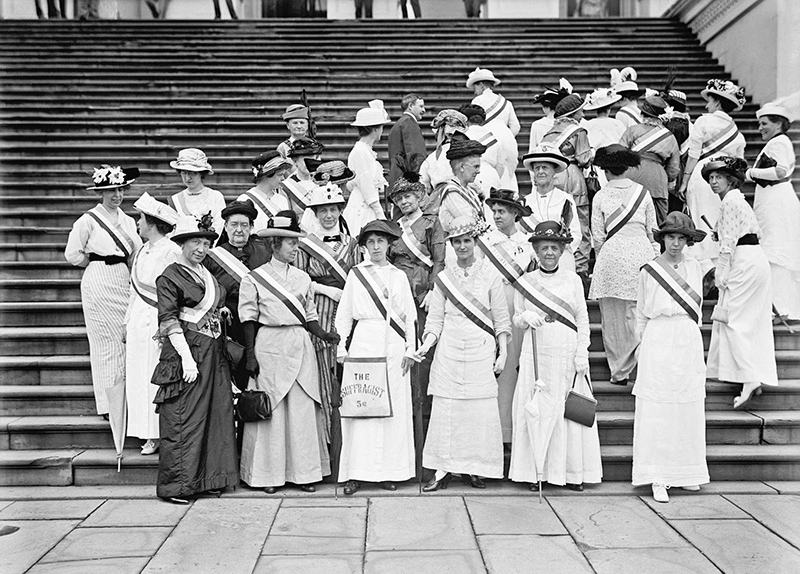 August 1, 1944: Anne Frank penned her last entry into her diary. "[I] keep on trying to find a way of becoming what I would like to be, and what I could be, if…there weren't any other people living in the world."

August 3, 1926: Britain's first set of electric traffic lights appear on the streets of London.
August 7, 1840: Britain bans the employment of climbing boys as chimney sweeps.
August 11, 1841: Frederick Douglass, an escaped slave, spoke before an audience in the North for the first time.

August 18, 1920: The 19th Amendment to the U.S. Constitution was ratified, granting women the right to vote.
August 28, 1207: Liverpool is created a borough by King John.

August Birthdays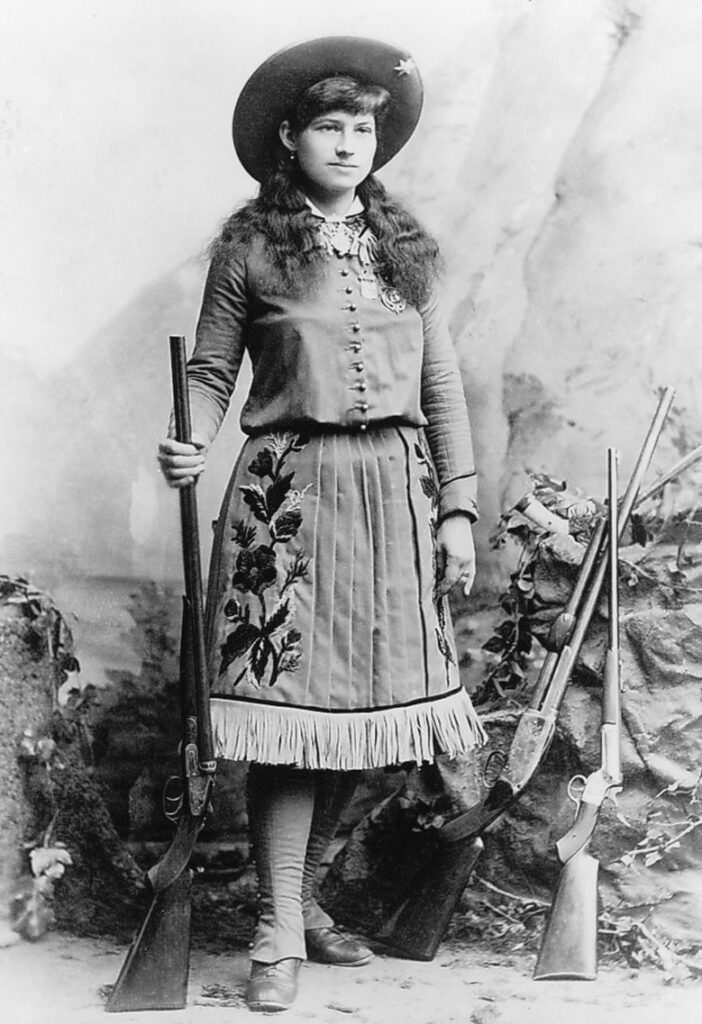 August 6, 1809: Alfred Lord Tennyson.
August 11, 1897: Enid Blyton, best-selling children's book author.
August 13, 1818: Women's rights trailblazer Lucy Syone.
August 13, 1860: Annie Oakley
August 17, 1876: Davy Crockett
August 21, 1765: King William IV, also known as the "Sailor King."
August 30, 1797: Mary Shelley
Have a great August!
Are you looking ahead to Halloween? Get inspired: