The Evolution of the Children's Theatre of Cincinnati
More than ninety years ago, the Junior League of Cincinnati had the forethought to develop a plan that brought theatre to the children of the city. That plan created the Junior League Players. The Junior League Players became the Children's Theatre of Cincinnati, when they incorporated as a non-profit organization.
The company evolved into a professional theatre company. Under the artistic direction of Jack Louiso, the Children's Theatre of Cincinnati increased its reach to serving nearly 200,000 children, families, and schools in the greater Cincinnati area. This area includes not only Ohio, but Kentucky, and Indiana, too. Today, the Artistic Director is Angela Powell Walker, a renowned opera singer and arts educator, who continues the legacy of professionalism and excellence handed down when Jack Louiso retired in 2011.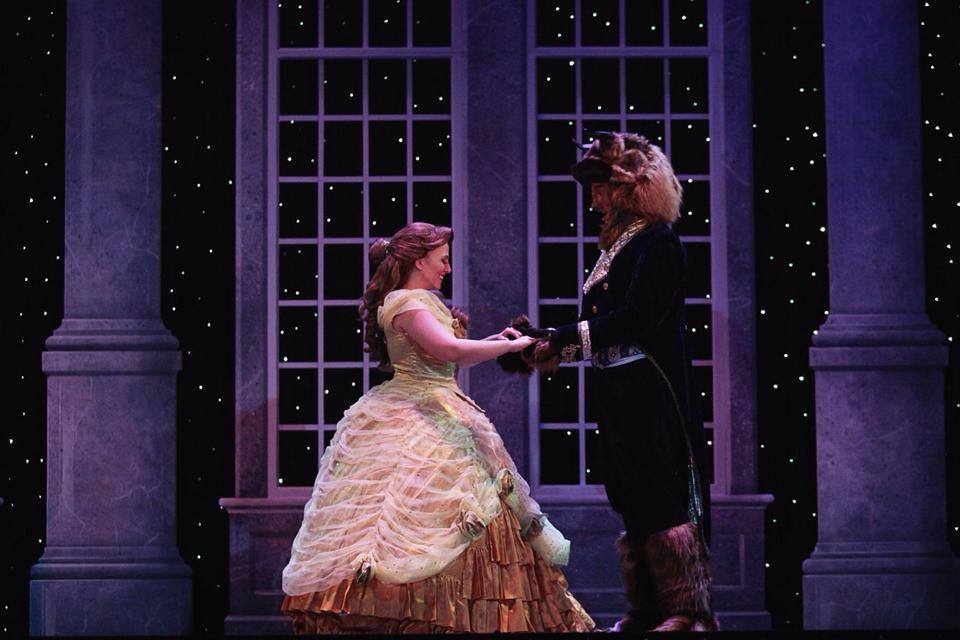 The MainStage series offers weekday daytime performances for schools and weekend performances for families. Children ages 4 – 12 are introduced to the "magic" of the performing arts through family-friendly one hour professional productions featuring music, drama, visual arts, and dance.
Today's Programming
In addition to the MainStage season of shows, programs are offered through ArtReach and Learning the Craft. ArtReach's roots reach back to 1976, when the ArtReach Touring Theatre was founded by Kathryn Schultz Miller and Barry Miller. The company was comprised of a group of professionals who presented theatre for young audiences throughout the region. ArtReach merged with Theatre IV, a national children's theatre touring company, in 1996. ArtReach merged with the Children's Theatre of Cincinnati in 2005.
ArtReach brings live theatre directly to its audience and offers five to six productions each season. ArtReach serves children from kindergarten through high school. This program also has a WorkShop division that takes an artist and places them in classrooms and after school programs.
Learning the Craft program offers summer study of the performing arts. The STAR (Stars That Are Rising) program offers children ages 9 – 18 the opportunity to study music, dance, drama, and other skills with professional artists. Admittance to this program is through a rigorous audition process. The stARTS summer program is a two-week, half day "camp" designed for children who want to explore their interest in musical theatre. The Learning the Craft program also offers afternoon, evening, and weekend classes in drama, vocal music, and dance for children ages 6 – 18 at all ability levels and interest.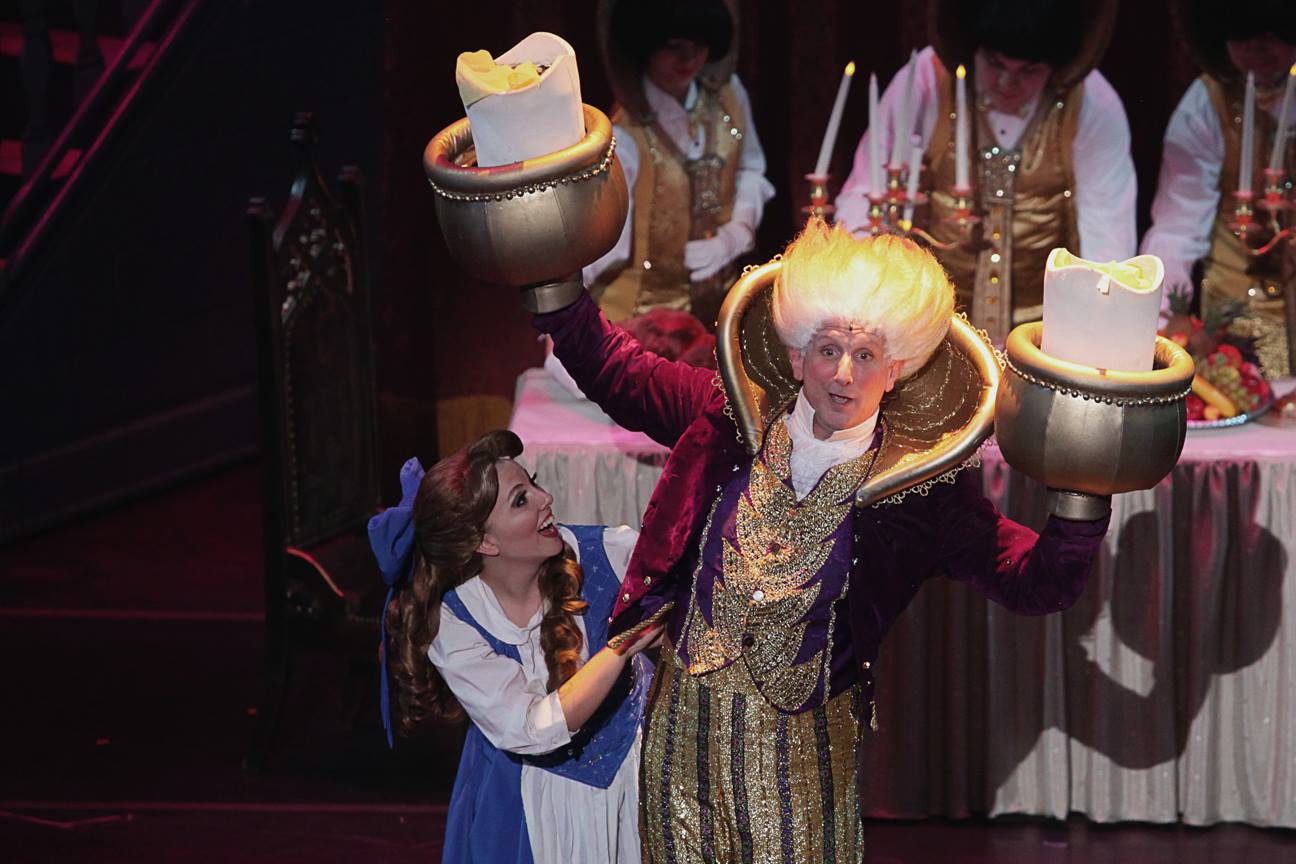 Credits
Information and photos for this blog were gleaned from the Children's Theatre of Cincinnati website: https://www.thechildrenstheatre.com/, and their Facebook page. Please take a few minutes to find out more about them. You'll enjoy your visit!